DOFUS celebrates its 10th anniversary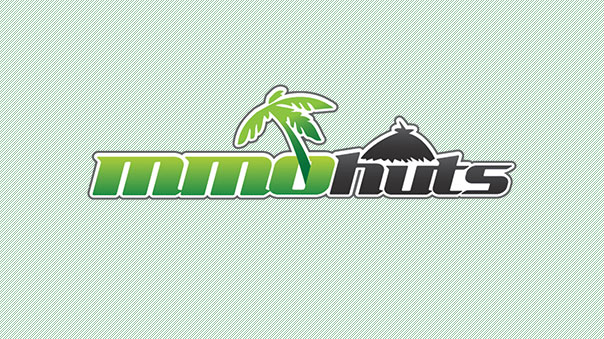 For the 10th anniversary of its flagship video game DOFUS, Ankama presents an overview of its transmedia creations via stats that showcases all the goals and and achievements that players have earned and racked up over the years.
Born on players' screens, the famous universe has been adapted on paper into a series of mangas, novels and artbooks. DOFUS has also made its way onto television screens and is preparing to invade French big screens in 2016.
For more details, visit http://www.dofus.com/en/mmorpg/news/announcements/426390-dofus-our-first-official-infographic
Heroes of the Storm is streaming a special launch event today, June 1!
by MissyS
The Eternal Conflict is an epic, multiweek in-game event that expands Heroes of the Storm into a whole new realm.
by MissyS
So far, there have been ten revealed Sentinels. Like most MOBAs, Shards of War has a theme or back-story surrounding their "heroes." Here,...
by ApocaRUFF