Dizzel beta now available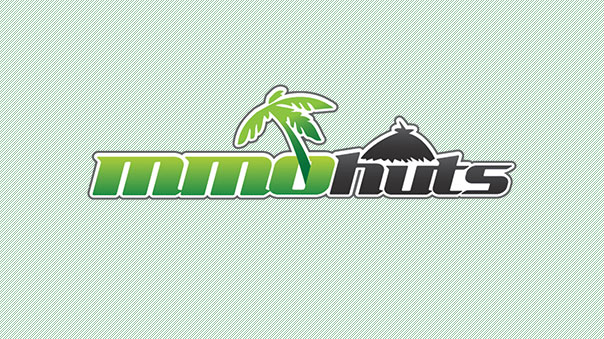 OGPlanet is excited to announce the start of the first Beta test for Dizzel, an eagerly anticipated new action shooter from Neowiz and NS Studio. Players interested in joining the Beta test can play now at http://www.PlayDizzel.com. Featuring fatality-style executions & multiple unique game modes full of hardcore shooter action, Dizzel is taking the online, free-to-play, shooter space by storm.
One of Dizzel's biggest draws is its visceral, hardcore action, featuring 'Executions' that give players the ability to perform a variety of unique fatalities on nearly dead foes, depending on the character and weapon they happen to be using. These Mortal Kombat-esque finishing moves can be unleashed in a variety of inventive game modes, which feature the ability to play as killer mechs or powered-up boss characters, or even engage in four-team firefights. From unloading your assault rifle in the face of your enemy to hacking them to bits with a giant axe, Dizzel's bloodlust knows no bounds.
The first major update for Shot Online Golf: World Championship has been announced, offering up extra thrills for golfers worldwide.
by Ragachak
The Web of Chaos, Dungeons and Dragons Online's 13th update, has gone live today.
by MissyS
Wondersquad Inc. has announced the global launch of Warbot.io.
by MissyS