Divinity: Dragon Commander Review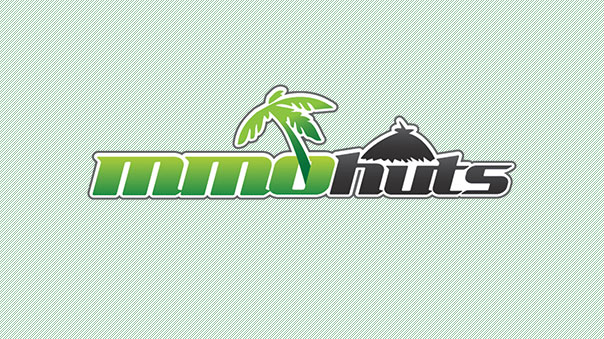 By Darren Henderson (DizzyPW), MMOHuts/OnRPG's Mountain Dragon
Politics has always been a draw and a hindrance on the gaming industry. And no I'm not talking about congressional policies crafted by old white men that still use AOL as their homepage. I mean the attempt of luring young active politically driven men and women into a realm where policies matter and have actual impact on the gameplay. The MMORPG field is littered with failed attempts of such features and truly the only success seems to exist in the realm of real-time and turn based strategy games like Civilization and Rise of Nations. Yet even these tended to build their success more on historical politics rather than touchy edgy modern ideals still up for debate.
Thankfully a relatively unknown indie studio out of Belgium had the sense to build the backstory of their longstanding Divinity series of games as the stage for both addressing modern political controversies and creating one hell of an FPS RTS hybrid title. This is the tale of Larian Studios and how they won my heart over with one of the most innovative buy to play multiplayer titles of our time, Divinity: Dragon Commander.
Dragon Commander is a Buy to Play Multiplayer title that falls outside of standard field of coverage of MMOHuts. If you're interested in learning more on this and other popular multiplayer PC titles, be sure to check out the full review and others at our sister website OnRPG.
... with the right build, he can just walk up to anyone he wants and cause them strife.
by Ragachak
IDC/Games and Kraken Games, Russian developer studio, announce publishing agreement to publish Warside in Europe and Turkey.
by DizzyPW
Taichi Panda is a free-to-play online multiplayer action-adventure dungeon crawler by Snail Games.
by Ojogo