Dicetiny: New board game/dungeon crawler coming soon for PC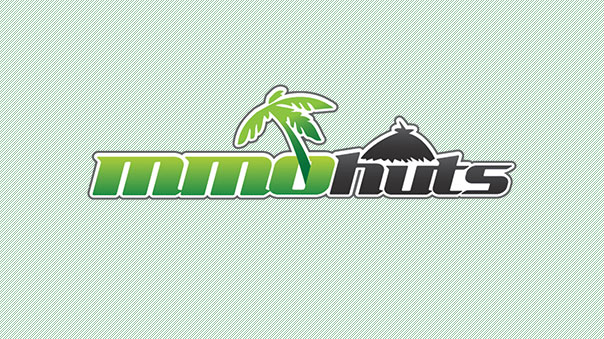 Fakedice, an independent developer based in Korea announced today their development of DICETINY, a PC board game mashed with dungeon crawler and card battle games. The game's influenced by such games as Monopoly, Diablo, and Hearthstone.
Playing as one of four classes, players have to work together with three other players online to battle monsters and ultimately defeat an evil dragon to save the world. Player rolls a dice to move and draws a class-specific card from their deck to attack, heal, run, teleport, shoot arrows, or drop meteors among others.Get a random card drop by clearing the stage to build your own card deck.
Dicetiny is coming to Steam Early Access this winter. Fakedice added that they're planning to launch a Kickstarter campaign before the end of this year. Please visit www.dicetiny.com for more information.
Next Article
Over the next two weeks, Tenno can login and play the cooperative third-person shooter to receive a free Kubrow Starter Kit.
by DizzyPW
Mabinogi and Atlantica Online are celebrating Valentine's this week in their own special ways.
by MissyS
As Nosgoth builds towards Open Beta, targeted for this Winter, all gamers are invited to join the battle for a four day period with exclusive ...
by Mikedot