Diablo 3: Patch 2.1 Coming Tuesday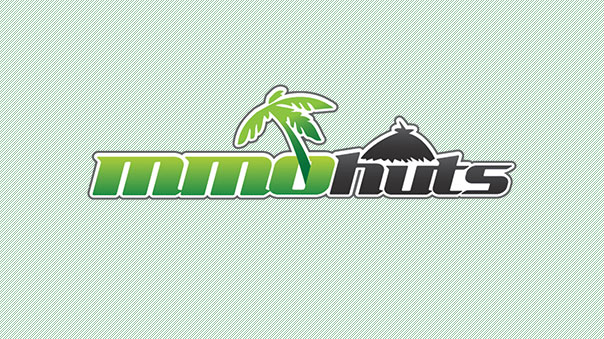 Blizzard Entertainment has confirmed that it will launch patch 2.1.0 for Diablo III on Tuesday morning.
The new patch brings the following new features:
Seasons: Players can now join Normal-Season and Hardcore-Season modes on character creation. Participating gets the chance to be ranked, to earn exclusive legendary items, banners, and transmogrification items.
Greater Rifts: Accessible after obtaining special keystones in regular rifts, Greater Rifts will offer powerful loot and assist in marking Season progress. These rifts feature stronger enemies, no standard loot, and a strict 15-minute timer.
Leaderboards: Now you can compare your status in Seasons and Rifts in account-wide leaderboards.
Legendary Gems: Available from Greater Rifts and the Vault (a new zone found thanks to treasure goblins).
Astellia Online is a Korean MMO that is coming to the West via Barunson as their flagship title.
by Ragachak
Old School RuneScape today introduces the Inferno, a new solo combat challenge.
by MissyS
Skytouch Technologies Limited is proud to announce its forthcoming free-to-play military strategy title, World War II: D-Day. Scheduled for re...
by Mikedot