Details for Upcoming Arctic Combat Patch Revealed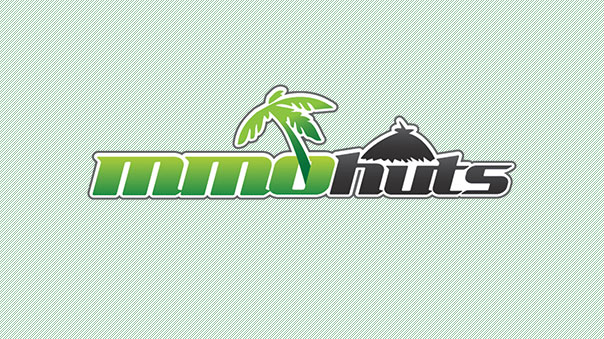 Webzen has announced a new game mode, a new map, two new weapons, and a new skill for a patch set to be released on December 27 for Arctic Combat.
Explosion is the new game mode, which combines Search and Destroy with Team Deathmatch.  Both teams need to focus on offense and defense alike to plant a bomb on the opposition's bomb site.  Defeated players can respawn to focus on assault or defense, as needed.
The new map is called Repair Yard, located in the mountains somewhere in Canada.  Various strong points are available for capture, to use strategically against your opponents.
The ACR assault rifle and the Kriss SV sub-machine gun are the two new additions to the Arctic Combat lineup.  Additional customization options such as the Multicam weapon paint and the Micro T1 Scope will also be made available.  Players can also access a new skill called Quick Reload, which passively allows faster magazine loading.
Webzen also publishes Archlord and Continent of the Ninth.
Tencent and PUBG Corp. have announced as of yesterday that PlayerUnknown's Battlegrounds Mobile is now live in many regions.
by Ragachak
Every game I play, I play in whatever competitive mode it offers. Every single one.
by Ragachak
Developer Obsidian Entertainment and publisher My.com are pleased to reveal today how matchmaking works in Armored Warfare, which is completel...
by Mikedot