Details on Entropia Universe's New Location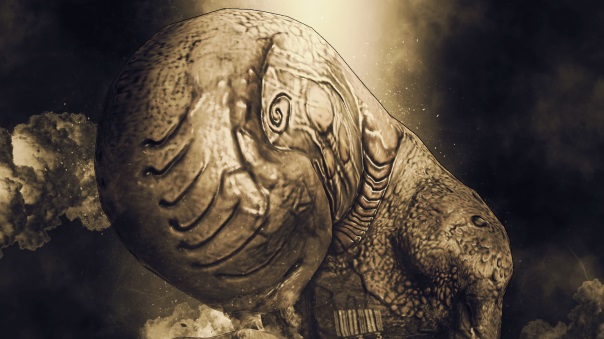 The living, breathing virtual world of Entropia Universe is now offering a chance to own a plot of their next in-game area. Players will be able to purchase a plot on Arkadia Moon, due out in the third quarter of this year. Arkadia Moon will orbit the popular Planet Arkadia within Entropia Universe allowing players to travel there by spacecraft. The new moon will be 64 square kilometers in size and features High Stakes mining opportunities, seven brand new creatures, and new adventure missions. Those who wish to invest early can do so at a discounted pre-sale price ahead of the release of the content. 200,000 available deeds equal 100% of Arkadia Moon's land area, and will be sold through the Entropia Universe web store for 60 Project Entropia Dollars (PED) or 6 USD.
The full deed discount schedule for Arkadia Moon includes:
 January: 50 PED ($5.00 USD)
 February: 52.5 PED ($5.25 USD)
 March: 55 PED ($5.50 USD)
 April: 57.5 PED ($5.75 USD)
 May onward: 60 PED ($6.00 USD)
Tax revenue from Arkadia Moon will be distributed automatically to deed holders on a daily basis after launch and will have a fixed tax percentage of 5%.
Next Article
CityState Games has revealed the four winners of their early CUBE alpha keep building contest in Camelot Unchained.
by DizzyPW
GTArcade is ending April on a high note by releasing new features, and re-releasing some old features, for their latest MMORPG League of Angel...
by Mikedot
NCSoft announced that Blade & Soul Unchained, the second content update for the MMO, is scheduled to launch on March 2 in NA/EU.
by MissyS