Destiny Online expansion goes live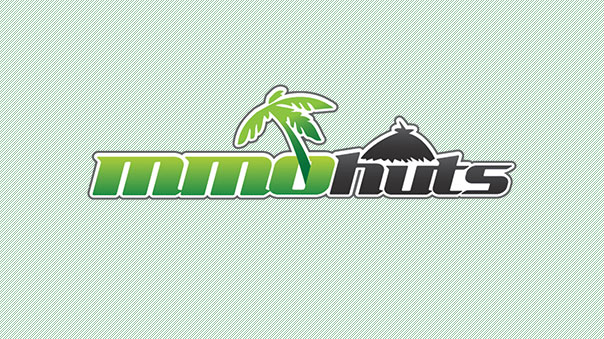 Destiny Online's expansion "Glory of the Tribe" goes live tomorrow, April 20th.
The expansion raises the level cap to 145. A new mount (Flying Carpet) and a new superpet (Kirin) will be added, as will two new world bosses and new costumes.
The largest part of the expansion, however, is the expanded Tribal wars. Tribes will now be able to make alliances, and a Defender's alliance will also be able to join the battlefield against the attackers. The rules will also change, such as winners now being picked by the damage inflicted and honor points being given more use.
The Original Press Release:
Destiny Online: Glory of the Tribe Expansion Now Live

Ingle Games has announced that "Glory of the Tribe", the long-awaited third expansion pack to their 2D anime-styled fantasy MMORPG Destiny Online has hit the servers on April 20th.

The enhanced Tribal War (aka Guild War) holds the most spotlight of this extension pack. Closely combining PvP with PvE and amply rewarding every participant, the new Tribal War system is bound to set the Destiny world on fire. The other thrilling additions include a new Super Pet, Kirin, 2 new Boss monsters, Level 80 Darkhound and Level 145 Grim Gargoyle, 2 sets of new outfits, Eastern Gala Costume and Funky Valentine Costume, a new mount, Flying Carpet, a dozen of new Monster Cards that can transform players into hilarious monsters, and Level 145 equipments and weapons to keep up with the level cap raised to 145.

For more information on the Glory of the Tribe expansion, please check out the official expansion site at http://destiny.enjoymmo.com/event/Glory/index.html
Kill3rCombo has introduced its newest Elsword character, Chung.
by MissyS
Roberts Space Industries and Cloud Imperium are delivering on their plan to bring quarterly Star Citizen updates.
by Ragachak