Destiny: Expansion II Livestream Today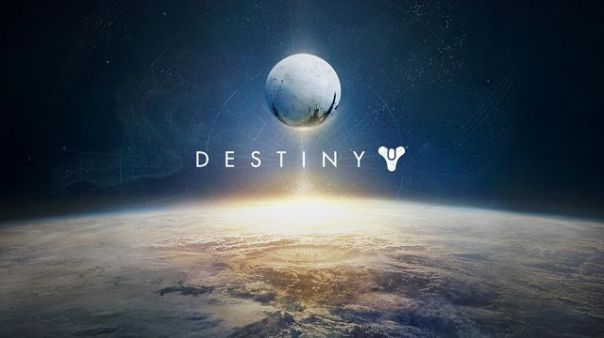 Starting today, the Bungie team will begin to roll out information for the upcoming Destiny Expansion II: House of Wolves.
On Wednesday, Apr. 22nd at 11:00am Pacific, Deej (Bungie Community Manager) will host a livestream straight from the studio with Christopher Barrett (Bungie Creative Director) and community member Gothalion. They'll take viewers through a live tour of the brand new social space, The Reef, while discussing the new content, new vendors and more.
The livestream will be exclusively viewable here: http://www.twitch.tv/bungie
Lego® Legends of Chima™ Online is a free to play virtual world based in the highly popular Legends of Chima toy line and cartoon series.
by MissyS
Land of Chaos Online has released a new hero and updated skills for another.
by MissyS