Deck Warlords – new mobile TCG game by Running Pillow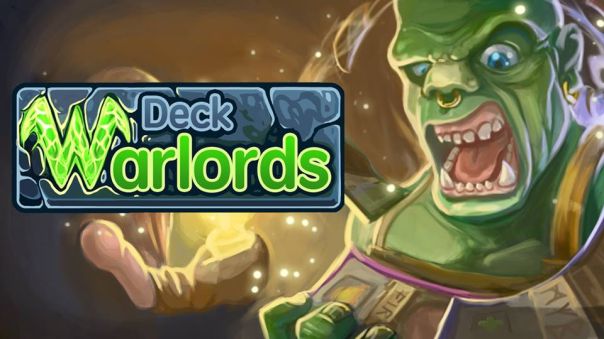 Indie game studio, Running Pillow, releases "Deck Warlords" on Google Play. A mobile card game for your spare time.
Deck Warlords is a TCG where you collect cards, forge them together, imbue them with rare tokens and fight with them either through the single-player campaign or in multi-player arena against other players. The game mechanics of imbuing cards with tokens results in millions of possible combinations and thus guarantees that your deck will be unique. Show off your ingenuity and build your wicked deck!
"The game has been heavily updated since its first release in December and the work on it still continues forward. We are adding one feature at a time and we aim to make a rich game full of activities for our loyal players", said Martin Halamicek, founder of the company.
Game features:
Simple, but addicting TCG gameplay
Dozens of cards with different skills to get and upgrade
Millions of cards-tokens combinations which guarantees that your deck will be unique
6 different card qualities Common, Uncommon, Rare, Epic, Legendary, Mythical to build your deck from, because why not
Fast gameplay. No need to invest hours to enjoy the game!
For more info, visit https://play.google.com/store/apps/details?id=com.runningpillow.DWL
Next Article
Inside each city or outside the ports I've seen a ton of players going on their business and sailing everywhere doing their own thing.
by Proxzor
Wargaming today announced details for Update 8.6 for World of Tanks. The new update will bring further changes and balance to the in-game econ...
by MissyS
Neverwinter: Elemental Evil brings a new playable class – the Paladin – increasing the playable class count to eight.
by MissyS