DDO Unlimited launches F2P focused update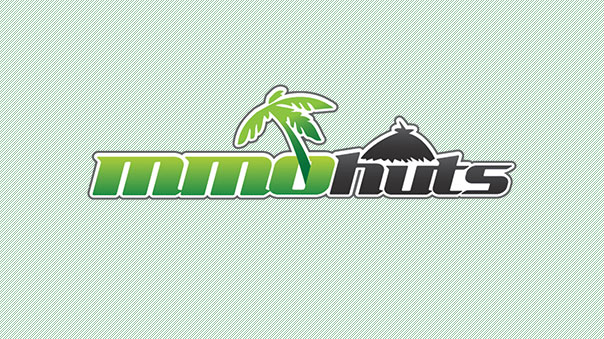 Dungeons & Dragons Online has launched Update 3 today. The update is particularly focused on free to play players.
One major change in the update is the removal of leveling sigils. The sigils previously provided a temporary block every fifth level for free to play players who wanted to progress, requiring them to quest until they received one as an award, or buy one from the DDO Store. The sigil system has been completely removed, allowing unrestricted leveling for free-to-play players.
Also in store for F2P players: 4 new high level quests. Previously free to play quests only went up to level 11; there are now four new quests that will help free to play players get to level 20 without having to purchase adventure packs.
A casual difficulty mode has been added, replacing solo in most quests and offering a chance for solo and small groups to succeed at a quest where normal might prove too difficult for their composition. A new Epic treatment has been added to Vault of Night for high level raiders, and Stormreach has gotten a graphical clean up, including a new night-time mode.
In honor of the Olympics, the update also launches a special limited time Risia Ice Games, which includes a few events like ski-jumping and ice-skating with optional rewards.
Next Article
Today, SG Interactive and G4Box, Inc announced a strategic partnership to introduce their games to a global audience.
by MissyS
Lineage 2: Revolution has a brand-new update going live today from Netmarble, that adds crafting to their world.
by Ragachak
Welcome the teaser trailer of ChronoBlade - sixty seconds of reasons you should sign up for beta today.
by MissyS