Darkfall Unholy Wars March Update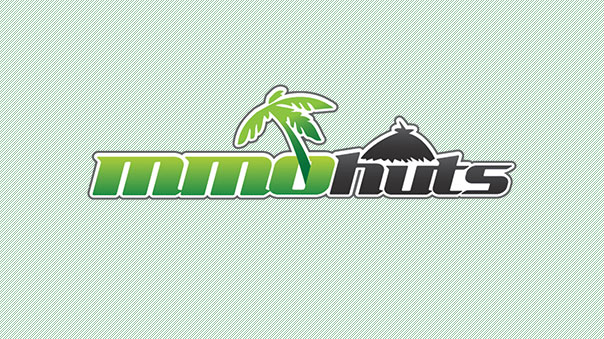 Aventurine S.A., developer of the PvP MMORPG Darkfall Unholy Wars, announces a March patch update which contains exciting visual and gameplay changes. Current subscribers can also save 45% on the 6 month subscription offer.
March Update
With Darkfall Unholy Wars' latest patch, the world of Agon now features realistic immersive weather effects. Snowfall and rain now affect the landscape, buildings, monsters and characters. This video demonstrates how.
Furthermore, with the addition of the Clan Market system, players can exchange goods within their own clan, or turn their city into a trading hub. The March update also features player masks, a fun feature for players to enjoy.
You can get the full patch-notes here.
6-Month Subscription Promotion
Darkfall subscribers can take advantage of our 6 month promotion pricing, which allows them to extend their gameplay time by 6 months for 49.95, saving 45% off the regular subscription price.
Darkfall Unholy Wars has issued seven major updates in the last 3 months. Most notable additions are the new chat system, the introduction of Duels and "Sinspire Cathedral", a new epic dungeon. Detailed patch notes and update information can be found in our forum's news section.
Get a closeup of the relationship system in Snail Games' Age of Wushu!
by MissyS
Aeria Games will be bringing X-Legend Entertainment's imaginative new free-to-play fantasy MMORPG Twin Saga to North America and Europe.
by MissyS
Shot Online will bring its latest content update and brand-new features on 15th March, 2016 (UTC).
by MissyS