Crush Online Final Closed Beta Begins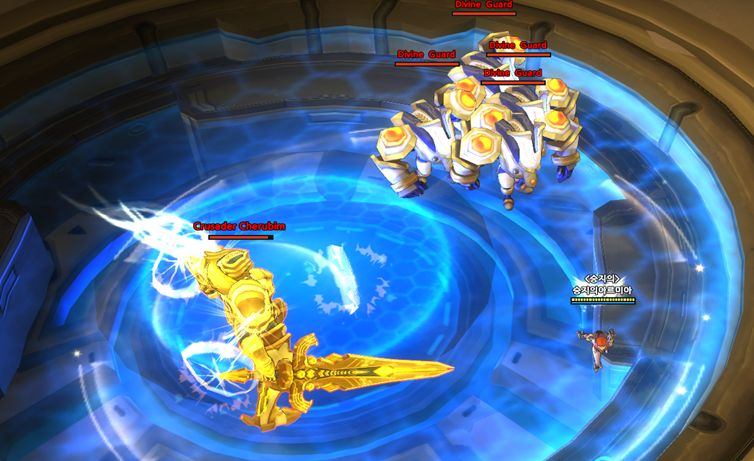 Crush Online has announced that its third and final closed beta stage has begun.
The third closed beta for Crush Online has added changes to make Castle Siege and bosses more challenging, plus balanced achievements and weapon upgrades. The game's mastery system has been redesigned completely, with new mastery trees for every class and limits on how many points can be spent in a single talent.
There are many more changes and improvements to the game. To find out more check out the change log linked below.
Now Webzen has thrown their hat into the ring, attempting to take the growing mobile MMORPG market by storm with MU Origin.
by Ragachak
Today Webzen looks back on how far MU Legend has come, and how passionate their audience is for it.
by Ragachak
OGPlanet is pleased to announce that the retro style racer, Chibi Kart, will be entering full release on November 26th, 2014. Chibi Kart'...
by Mikedot