Crusader Kings II Turns Three Years Old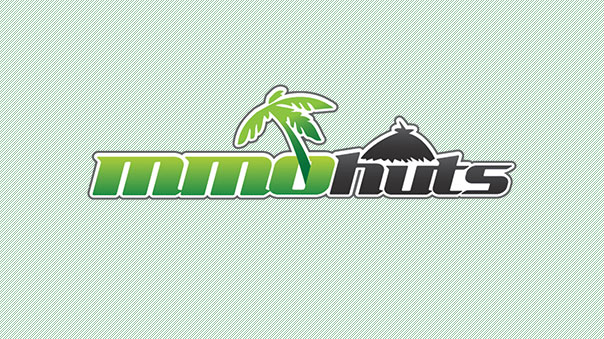 This weekend, Paradox Development Studio is marking the third anniversary of its much-loved medieval grand strategy game Crusader Kings II. Since its release in February 2012, Crusader Kings II has become a game recognized worldwide for its clever mixture of high politics, low scheming, immersive role-playing and thrilling stories. That's three years of usurping thrones, marrying for power, converting pagans and throwing heirs off of parapets. The royal life is a challenging one.
Data compiled by the studio shows that Crusader Kings II has sold 1.1 million copies of the base game and over 2.5 million copies of its various expansions. If you include the cosmetic DLC for sale, that adds up to over 8 million add-ons for the base game. Over the last year of its lifetime, Crusader Kings II is still averaging over a hundred thousand monthly active users on Steam – a clear sign that a vast audience is still finding something special in what has sometimes been seen as a "niche" title.
"We continue to be overwhelmed by the popularity of Crusader Kings II," says lead designer Henrik Fahraeus. "For many thousands of people, this is their first Paradox game, and people continue to tell us about the rise and fall of their dynasties and empires. Our games at PDS have always been about stories, but Crusader Kings II gives you characters sometimes doing petty things on a grand stage. I think people like that."
To celebrate this anniversary, Paradox is offering a week's worth of special discounts on a selection of Crusader Kings II related products at the official webstore and select partners: https://www.paradoxplaza.com/games/featured-deals
Next Article
Wargaming today announced that the German Tech Tree is preparing to cast off for World of Warships.
by DizzyPW
Now Auto Club Revolution players will get the chance to find out for themselves what makes Alfas so desirable with the announcement that one o...
by Mikedot