Cronous opens Event Server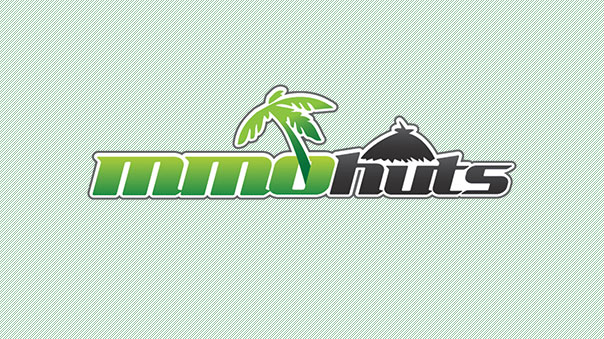 Cronous is opening a new Event Server, allowing players to try out high level characters and test new content.
The server will be open for three months, during which players can enjoy special accelerated exp and cro rates. After three months, characters will be wiped. During this time period, the new Sunken Dungeon will also be available for testing.
Cronous Gameplay Screenshot

The Original Press Release:
Cronous Event Server Opens

Sunken Dungeon to be premiered in Event Server

Seoul, South Korea – August 11, 2010 – Cronous is opening an event server. The event will last for 3 months. During the event, exp rate and cro and item drop rate will be drastically increased. All characters and items will remain for 3 months. After 3 months, they will be erased. If you wondered how it would be like to be one of the high levelers, here is your chance.

The idea originated from the test servers for developers which is a server meant for developers to help testers level faster through a much increased exp rate and item and cro drop rate environment. The server will now be temporarily opened for normal users.

Sunken Dungeon will also premier in this event server for testing purposes. Players can actively participate in the creation of this new map by reporting bugs and suggestions. More information can be found by following the link below.

http://cronous.neofun.com/web/news/board.asp?bcode=2&category=2&curPage=1&seq=3358
Next Article
Scopely's The Walking Dead: Road to Survival gives us that feeling of an organic combination between story and gameplay.
by Ojogo
How RuneScape's official legacy server avoided cannibalism and became an eSport.
by Guest
The first engineering feat that sets Rising Generals apart is the massive scope they are aiming for. We're talking persistent game worlds...
by DizzyPW