CrimeCraft plans major update March 9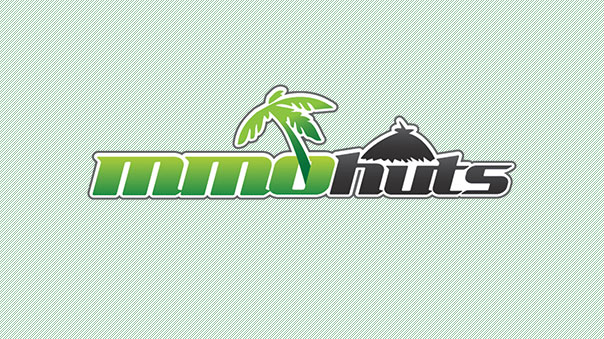 CrimeCraft, the gangster MMO that went free-to-play shortly after its release, will be making a major update on March 9th.
One of these changes is in the way the free-to-play and subscription tiers work:
The Free to Play tier has undergone some radical changes. This is an unlimited play time offer, but players will earn experience, cash and loot at about half the rate of their paying counterparts. They also will be limited in access to bank tabs (two versus six for paying customers) and will pay more in-game cash for vendor services, auction house sales and other in-game services. Free to play characters also can't start or lead gangs, but they have full gang membership opportunities and privileges. We believe these changes will make F2P much more viable to players.

Next up we have the Deluxe subscription tier. This is now the baseline subscription and comes in at $4.99. At this level, you get one month (30 days) of play time and a 10 GB stipend.

Finally, we have the Premium subscription which comes in at $9.99 and includes one month (30 days) of play time and a 120 Gold Bar (GB) stipend.
To stabilize the in-game economy, CrimeCraft will be raising item prices and reducing sell-back value. Max level characters will be seeing a reduction in the cash they get in place of experience as well. Items will also experience decay each time they are repaired, meaning items will no longer be able to be repaired indefinitely. Daily tournaments and a scavenger tool will also be added.
Next Article
This Friday at 10pm the digital card game Nightbanes will be launched worldwide via Steam. Prepare to enter a sinister fantasy world.
by DizzyPW
Netmarble.com kicks off the beta test today for the highly anticipated MMORPG Arcane Saga in North America, South America and Europe.
by MissyS
Put on your mucking jeans – we're going to the farm. Don't worry, we're not heading into a farming or livestock simulator.
by MissyS