Counter-Strike Nexon: Zombies unleashes Christmas Nightmare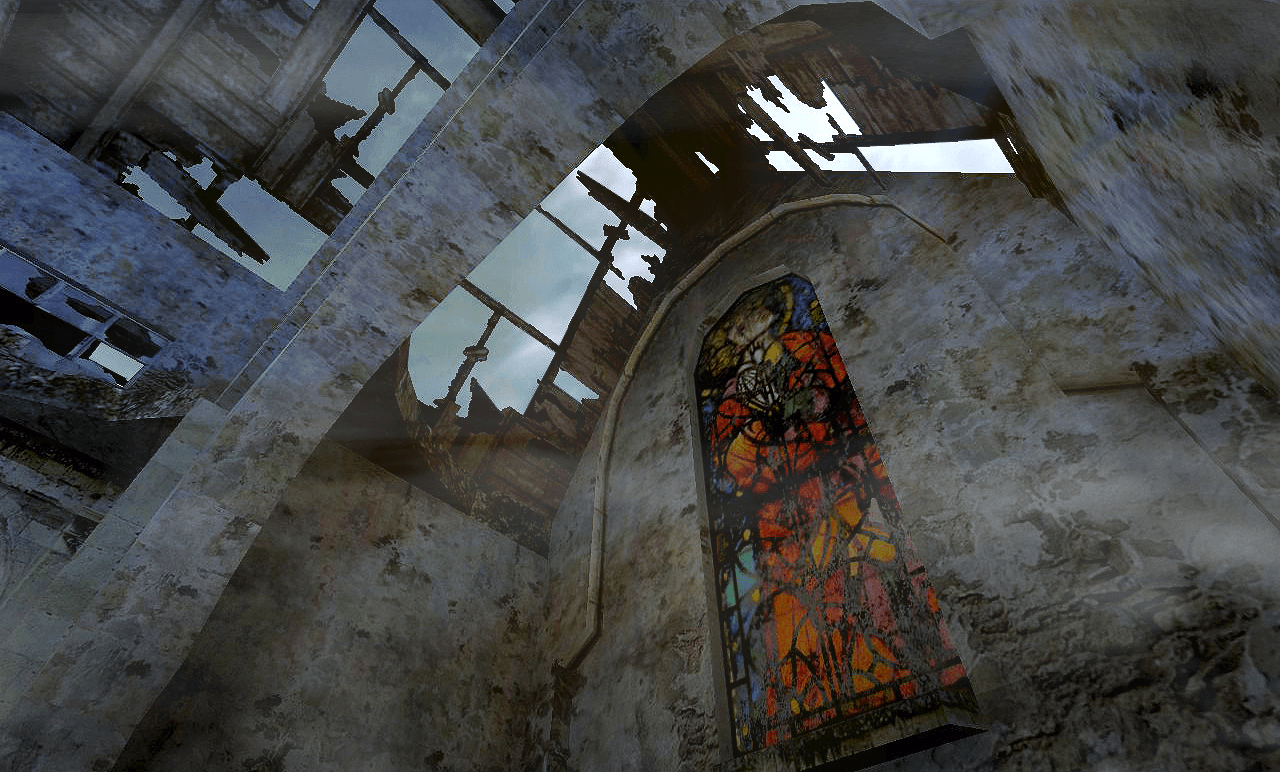 Brains are on the menu this season, as free-to-play shooter Counter-Strike Nexon: Zombies prepares to roll out a gruelling and ghoulish update that's so big it can't be contained to one occasion: Enter the Nightmare. Shuffling into homes around the world, every day for five days from the 14th – 18th December, huge new expansions will be coming into place featuring Zombie Scenario Boss Maps and a plethora of new items to be obtained. But are they real, or were you just dreaming..?
On day one, the 14th December, the twisted Nightmare begins as you drop asleep after many an exhausting battle. But what awaits you in the realm of sleep may be more horrific than anything you have encountered in your waking hours with a host of Boss Zombies to defeat in the Annihilated: Nightmare room. Have you got the fortitude to tear down numerous bosses in round upon round of unending terror? Each round the bosses grow tougher and the horror more vivid.
Day two on the 15th December will bring more lucidity to your darkened dream state, as you head to the Chemical power plant to face yet more boss zombies, this time including the likes of Revenant and Angra in Annihilated: Addiction.
In Annihilated: Illusion on 16th December, the line between dreams and reality is completely blurred – are you awake? You'll hope not, as you fend off against the next wave of monsterish creatures, including the evil Mad Mechanic, in the strange dream world of a Catholic church from the middle ages.
The descent into feverish insanity quickens with the arrival of Annihilated: Madness on December 17th. Defeat the next round of boss zombies headed up by Dr Rex, as your paranoia deepens. If you die in these strange dreams, do you die in reality?
On the 18th, the sinister machinations of external forces are finally revealed on the final night of Enter the Nightmare. You must rouse yourself from the terrors of the night and take on the toughest fight yet; once and for all destroying the reanimated bosses that have returned for revenge.
In each terrifying scenario new items will be available to download, including tattoos and weapons such as the M4A1 Dark Knight and AK47 Paladin – a pair of assault rifles that use 50 rounds of .50 calibre special ammo to push back the zombie horde. The Dark Knight comes equipped with increased penetration, giving it the edge against multiple enemies, while the Paladin has a powerful semi-automatic alternate-fire mode. The special rifles can be obtained by collecting Transcendence Pieces from Mileage Decoders.
This is just a taste of things to come; for more information on Enter the Nightmare visit http://steamcommunity.com/app/273110/allnews/. In the meantime, be careful what you think of as you drift off to sleep – it may be the last sleep you ever have…
Next Article
DLive, the upstart video streaming platform has grown to more than five million monthly users in its first year.
by Ragachak
In the newest expansion, players join their guild to claim an abandoned keep from the wild and build it back into its former glory.
by MissyS