Counter-Strike Nexon Zombies: New War Update Coming Soon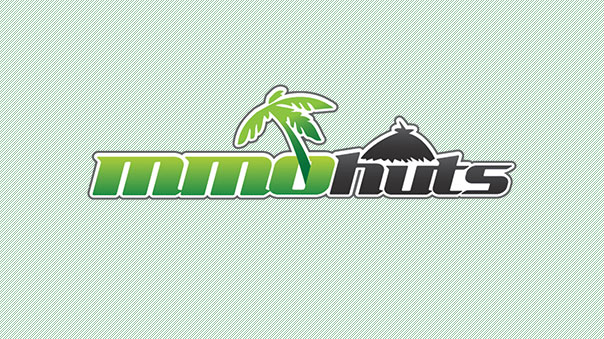 A huge update is coming to Counter-Strike Nexon: Zombies, which introduces a new game mode, event, rewards and an extensively overhauled PvP system.
Changes players will see are the following:
Zombie War – is an intense team-based game mode, which promises to elevate the undead action to its most competitive and fearsome extremes. Two teams – one formed of humans, one of zombies – will face off in an electrifying battle for supremacy. Zombie War also brings with it two new weapons – M60E4 Maverick & Mauser C96 – and New Perfect Pick Recipe Bundles.
Rewards of War – is a new event that has a variety of prizes up for grabs where players will receive great Crafting Bundles for their engagement.
PvP 2.0 Update – includes a completely overhauled stat-tracking, and reward system that ensures players efforts will be recognised on the battlefield. As well as introducing Assists, which see combatants rewarded for contributing to an enemy's demise, a new Valor system recognises exceptional performance across a variety of game modes. PvP 2.0 also brings with it the Action Report, which tracks a much more diverse range of combat accomplishments.
For more information and screens of Zombie War, please visit: http://steamcommunity.com/games/273110/announcements/detail/126436607866785297
Next Article
Zoe is a duty-skirting cosmic messenger skipping across Summoner's Rift with cute poise and deadly long range attacks.
by Kings Decree
Perfect World Entertainment has announced that winter festivities will arrive this Wednesday, December 12, in RaiderZ.
by MissyS
Hearthstone has launched its newest expansion, Descent of Dragons.
by MissyS