Costa Recon arrives in Combat Arms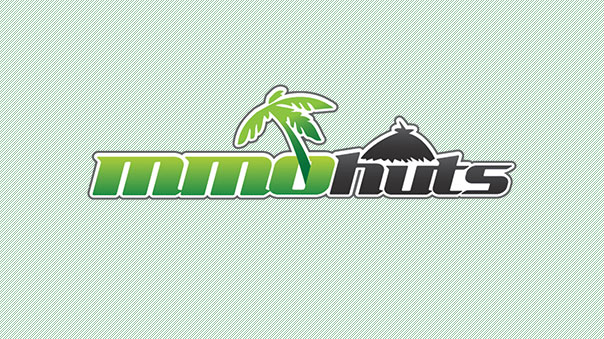 Combat Arms is releasing a new multiplayer map this February.
"Costa Recon" features a tropical army base surrounded by mountains and tight quarters that may force players to test their close-quarters combat skills in death match battles. Special events are also going live for Valentine's Day, including a free backpack gift.
Players may also design new maps and enter a special command on the Combat Arms website, with three winners earning NX Cash and a finalist's map becoming playable.
Nexon publishes Combat Arms, Mabinogi, Vindictus, Dungeon Fighter Online, and MapleStory.
Combat Arms Gameplay Screenshot
Source:
New multiplayer map coming to Combat Arms February 16

Combat Arms, a fast-paced online first person shooter from Nexon, is unveiling a brand new multiplayer map for soldiers to hone their combat skills in a content update for the month of February.

Dubbed "Costa Recon," as voted on by the Combat Arms community, this tropical army base is the newest setting for players to show off their close-quarters combat skills. Surrounded by towering mountains, the bay at Costa Recon puts players face to face in a no-holds- barred death match, with little room for escape.

For the artistic soldier, a new mapmaking event is now taking place in Central Command. Players can submit their best original map designs on the Combat Arms website. Three final winners will be selected and awarded with NX Cash, while one finalist's original concept will be shared with the Combat Arms development team and turned into a playable map.

Valentine's Day will also provide soldiers with brand new ways to gear up, with special themed events occurring throughout the holiday weekend. Players can get exclusive Valentine's Day sales, a free backpack and other items for playing over the weekend.

For more information on Combat Arms, or to download and play for free, go to www.combatarms.nexon.net.

To follow Combat Arms on Facebook, go to http://www.facebook.com/combatarms
Next Article
Amplitude's free weekend is dedicated to offering new and veteran gamers the chance to experience the studio's growing community.
by MissyS
Gigantic fans will soon have a new opportunity to play the upcoming free-to-play action MOBA with the upcoming stress test.
by MissyS
Outspark has officially launched the Thief class for Dark Blood as of December 13.
by MissyS