Com2us launches major update for Summoners War first anniversary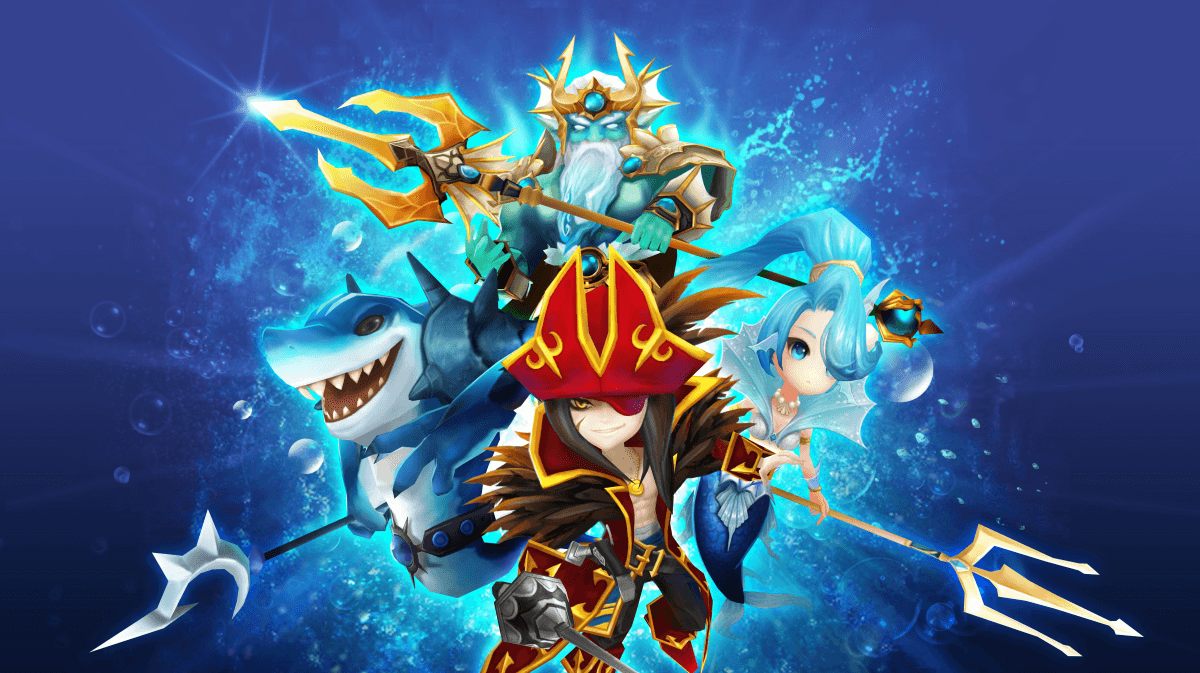 Com2us is celebrating the first anniversary of its flagship title, Summoners War, with a major update and several in-game events in the coming weeks.

Summoners War has seen massive success since its global launch in June 2014 and has solidified Com2us' place in the Western market. The company leveraged the popularity of the game and strength of its community to expand its presence in the United States with a branding campaign that included a full-length commercial earlier this year. The campaign included elements of art, entertainment, and social media to attract a larger and more diverse user base.

"We've made a conscious effort to reach new and broader audiences through different and sometimes unconventional methods", says Casey Lee, Head of Com2us USA. "We know that our users are more than just gamers, so we've shifted our approach as more of a lifestyle brand than a mobile game company. We hope to build trust with our users through fun and non-traditional campaigns and we're looking to push the envelope further with more Summoners War this year ."

Summoners War has amassed nearly 40 million downloads worldwide and is top-10 grossing in 93 countries on App Store and 86 countries on Google Play. Com2us released a grand update for Summoners War that coincides with the anniversary. The latest version includes upgrades to the Guild component of the game, as well as new characters and scenario maps.

New Scenario Maps: What was once kept a mystery and only seen as previews in earlier SummonersWar updates, the long-awaited Rift of Worlds will be opened.
Guild Shop Additions: Players will now be able to obtain Legendary Scrolls for free in the Guild Shop. Every 100 Legendary Scroll Fragments can be used to obtain a Legendary Scroll, which can summon a guaranteed 4 or 5 star monster.
Guild Banners: Players can apply Guild Banners that attribute additional Damage and Defense and contribute to their strength within a guild.
New Characters: Four new 3 to 5 star monsters called Warriors of the Seven Seas will be added.

To celebrate the anniversary, Summoners War is launching a special two-week event that starts Monday, June 15, where players can use Gift Boxes obtained in the Scenario and Cairos Dungeons to collect resources and rewards. Players are also invited to participate in events on the community's Facebook page, where various other prizes will be distributed.
Next Article
Gravity Interactive invites players and fans alike to participate in spooky celebrations in all of WarpPortal's games.
by MissyS
Runescape is breaking new ground on the Arc archipelago, where the very first Elite Dungeon has been opened.
by Ragachak
Since launching in July, Trove has been rapidly taking off with players.
by MissyS