Colonial Age Arrives In Forge Of Empires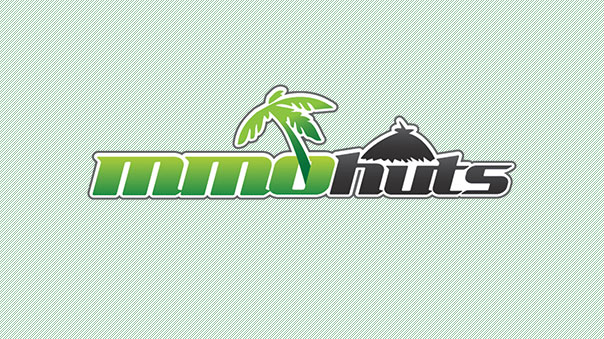 InnoGames has introduced a new age for its strategy game, Forge of Empires.
The Colonial Age introduces new military units and buildings; among them are the Great Buildings, which are famous historical buildings that can be built with blueprints and the help of friends. Other new multi-player features include a friends list, live PvP fights, and guild-versus-guild battle maps to be introduced later in the year.
InnoGames also publishes Grepolis and Tribal Wars.
Forge of Empires Gameplay Screenshot
Source:
Forge of Empires: Colonial Age announced, coming soon!

First screenshots shown, InnoGames announces several features including Great Buildings

Hamburg, July 19, 2012. Today InnoGamesannounced an additional age for its strategy browser game Forge of Empires: The Colonial Age. The new Age comes with additional military units and buildings, some of them already displayed in graphics published along the release. An Update containing the Colonia Age is planned to go live within the next month. Aside from that, InnoGames released updated information on several more features in the Forge of Empires blog.

One of the features announced there are the Great Buildings. By collecting blueprints, and with the help of friends and guild members, players will construct some of the most legendary buildings in history, like the Coliseum, Angkor Wat or Notre Dame. These buildings provide cities with significant stat boosts. Also, several new multiplayer-aspects will enrich the game. Next to the friend's lists feature and additional social interactions, fans of competitive multiplayer can look forward to live-PvP fights and guild-versus-guild battle maps. Guild battles will involve a large number of players who can collaborate and fight each other. All these features are planned to be implemented within this year.

Forge of Empires is a browser-based strategy game, where players, tasked with leading their own city to prosperity can research new technologies, build impressive historical buildings and enlarge their sphere of influence through military campaigns and skillful dealing. The game has also recently been nominated as best Browser Game at the European Games Awards. The awards are open for public votes until Monday, August 13.

With more than 80 million registered players, InnoGames is one of the world's leading developers and providers of online games. The Hamburg-based company has scored major successes with games such as Tribal Wars, The West and Grepolis.
Block N Load promised a swift follow-up of content for those enjoying its knockabout combination of bullets and building.
by MissyS
DeNA and Square Enix have announced that after its success in Japan, Final Fantasy Airborne Brigade will be coming to mobile phone users in No...
by MissyS