Collect-them-all RPG 'Deity Quest' Comes to Steam January 20th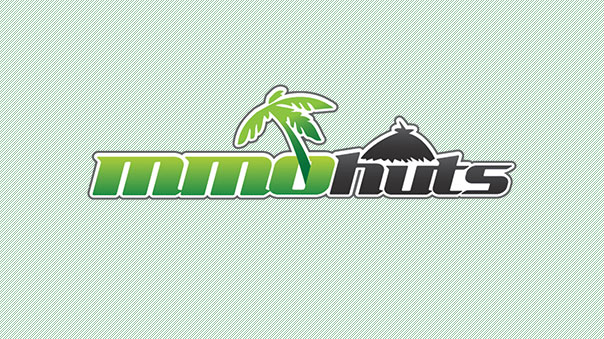 Fancy Fish Games, developers of the upcoming I Can't Escape: Darkness™, is pleased to bring the exploration-based battler Deity Quest™ to PC, Mac, and Linux on Steam January 20th, 2015.
As a young god in the world of Aberos, Deity Quest™ challenges you to collect 128 unique follower types, then use them in fast-paced 6-on-6 battles to conquer the world and become the Overgod. Develop your divine magic, explore vast locations, and compete with other deities in your quest to the top!
An early version of Deity Quest™ became available in 2014; the Steam version features online follower trading, online battles and LAN play, as well as many updated features and Steam Trading Cards.
Critics loved Deity Quest in 2014:
"With its clever gameplay, intriguing storyline, and nostalgic visuals Deity Quest™ is one of those games that immediately commands your attention."
– Craig Forshey, Super Game Droid
"So, if you do like the Pokemon RPGs then you're probably going to like Deity Quest™ as well."
– Chris Priestman, Pocket Gamer
"We're excited to introduce this beefed-up, latest and greatest version of Deity Quest™ to Steam players" says Fancy Fish Games Founder David Maletz. He adds, "While we wade through the deep, dark depths of wrapping up development on I Can't Escape: Darkness™, it's nice to have the light-hearted distraction of Deity Quest™ available on so many platforms for so many of our fans."
The release of Dying Light has already been met an amazing positive response from gamers around the globe. In their excitement, many PC player...
by Mikedot
Hi-Rez Studios today announced the "SMITE Challenge For Charity," a 24-hour charity live stream of the online game SMITE that will c...
by MissyS