Clancraft Releases New Lore Behind The Game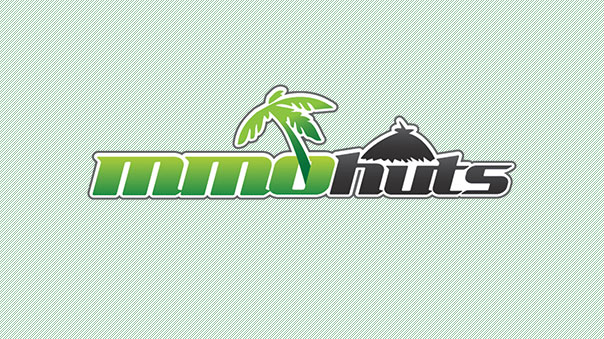 Gogogogo.com, a premier game portal for MMOs big and small, reveals the lore and storylines behind their newest title, Clancraft! A browser game that crosses town building and simulation in an exciting mix, the game features classic artwork inspired by European fairy tales. But don't think these cutesy characters don't come fully loaded with plenty of power! Players can leap straight into the open beta right now at www.Gogogogo.com.
The land of Dios: peaceful, plentiful, with a highly developed human civilization, flourishes and grows day by day. But one day…was not like the others before it. This one single day would change Dios irrevocably forever! The people's happiness, and their carefree lives, changed to sorrow and anxiety as their world was rocked with the strangest events…
The land of Dios is made up of numerous continents, commonly referred to as "islands,' including Sophia Island, Gex Island, Miguel Island, and Freya Island. Other important landmarks include the Sky City, and the Watt Fortress. Each of these areas are also broken down into a variety of zones, each with their own themes: a prairie, a graveyard, and more; other areas have gained a name by being the gathering spot for a specific monster, such as Werewolf Hill, the Stone Giant, and more.
Clancraft is a new type of browser title, combining together flawlessly base building, combat, questing, and much more! Taking its cues from other town/base building games such as Clash of Clans, Clancraft adds in a broader combat system, a deeper PVE story, and a more meaningful town construction system.
Whether you're gathering resources, pitting your troops against a fierce enemy, or building the ultimate base, there's always something to do in Clancraft! Available to play now in closed beta, players can try out the game via Facebook at https://www.facebook.com/clancraftofficial or on the www.Gogogogo.com portal.
Lucid Games announced that Switchblade, their Early Access 5v5 vehicle MOBA will be free to play this month.
by Ragachak
Infinite Scuba: Showcase available @ PAX Prime 2015
by Mikedot
Today, Wizards of the Coast revealed a developer blog with information that many MTG players have been curious about: The Economy.
by Ragachak