Chrono Tales: PK Skill Rings and More Now Available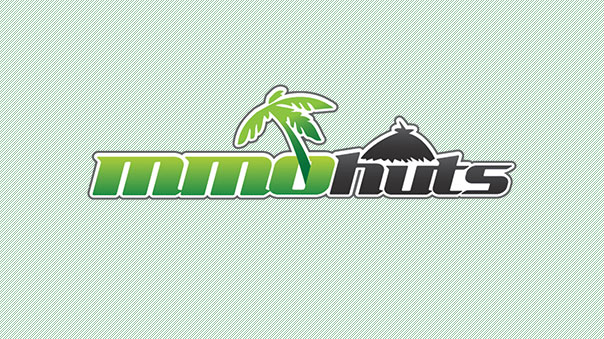 Recently, the operation team for Chrono Tales has released new Skill Rings to increase Player Killing and the challenges that came with them. These rare rings help players to master skills of other classes. The players may obtain these new rings from world Bosses or Fortune Wheel.
The operation team of Chrono Tales slows down the opening up of new servers in response to its players' request, and during the past several months, more exciting features are in development. Below are the game new features we received from the official.
New Super Leap System which can enhance players' combat flexibility as well as attributes.
New skill level is available for each class to allow player enhance their character during the end-game phase.
To enhance Warrior class, Sword Sweeping skill is redesigned.
New world Boss Deathwing the Destroyer has descent, waiting for the most powerful adventures to challenge.
For more info, visit http://ct.gamedp.com/index/
A free version of Talisman: Digital Edition has been released onto the iOS App Store as of today.
by Ragachak
Wargaming today announced a brand new combat mode for World of Tanks—Winter Showdown. This new 8-Bit mode will offer exclusive in-game conte...
by Mikedot