Chronicles of Spellborn Will be Free to Play 2010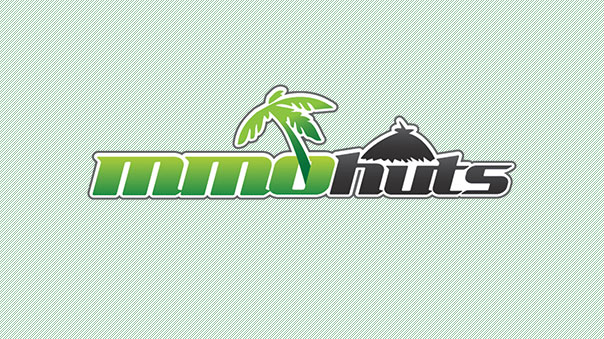 Apparently Spellborn Works NV, the folks behind the relatively new pay to play MMORPG Chronicles of Spellborn (TCOS), has declared bankruptcy. This actually isn't too surprising to me, as right from the get-go, SpellBorn has no chance of competing with the pay to play heavyweights like World of Warcraft, Eve Online or Age of Conan. Luckily though, Unlike Tabula Rasa's failure, the game will be converted into a free to play MMORPG with a cash shop starting in 2010. This is certainly 'bad news' for the developers, but 'great news' for free to play gamers. At least the the countless hours and millions that went into developing the game won't go to waste and maybe the game will even thrive under the 'free to play' with a cash shop business model.

If you're currently still playing SpellBorn, I'm really not sure how this bankruptcy will affect you, as the game is scheduled to relaunch in 2010 as a free to play game, until then I suspect that the game will still have a monthly fee. It's sort of silly to pay for a game that's going to be free in less than 6 months, but that seems to be the path the game is taking. Rumor has it that after the game is relaunched there will be a much stronger emphasis on cash shop items and little effort on bug fixes and patches, but I predict otherwise. If the game becomes a hit in the free to play industry, the game will certainly get updated and improved.
Chronicles of Spellborn's conversion to a free to play game isn't really anything new, as numerous failed pay to play games have converted to free to play titles, and with a lot of success to. When Archlord and RF Online launched, they were pay to play games, but they're both free to play now and doing fairly well. Let's see how Chronicles of Spellborn does after 2010, I predict the game will do a lot better after becoming dropping its monthly fee.
Next Article
Webzen has announced the finalization of Continent of the Ninth Seal's (C9) Berserker update.
by MissyS
Rock Hippo has provided information on the Brawl Busters latest update, releasing new content just in time for Halloween.
by MissyS
TERA has a new update coming to PC in the form of "Phantom's Keep", which goes live on July 12th.
by Ragachak