Champions Online FATAL ERRoR Story Arc Released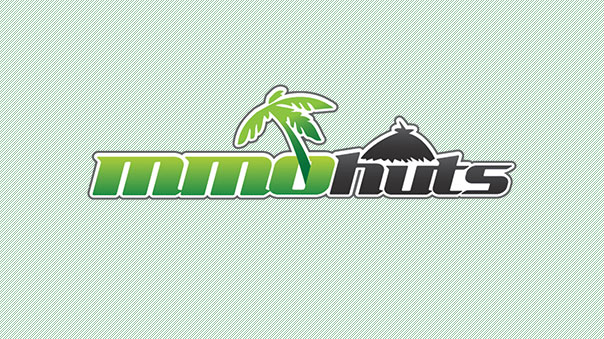 Perfect World Entertainment has announced that the first act of the FATAL ERR0R for Champions Online story arc launched today, 7/18/13. Heroes will learn about the threat to SOCRATES, and with the help of super-intelligent gorilla Dr. Silverback (voice acted here for the first time), they'll digitize themselves into her mainframe. They'll need all their skills to defeat the viruses in virtual reality!
This mission is just the start of the FATAL ERR0R story arc. In the coming weeks Champions Online will release another instance, tracking the hacker to the depths of a supervillain's hideout, plus a climactic Alert in virtual reality for five-man teams. Both of these will come with a new item release that supports the VR theme.  There's a list of rewards for the instance. It'll include two new costume pieces – the head piece of a monster and of a neutral NPC in the instance – and a new Action Figure of a virus.
Next Article
Daily dose of MMO news with World of Warcraft, Rift, The Secret World and more.
by MissyS
RIFT has come a long way in five years.
by Outfoxed
Teppen hasn't received a lot of press or acknowledgment that I've seen, so let's talk about it for a bit.
by Ragachak