CCP Games Announces EVE: Valkyrie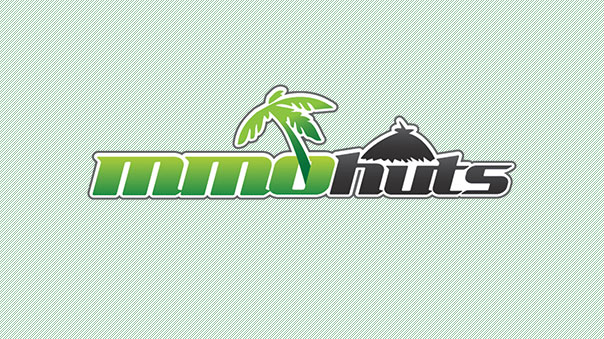 CCP Games, the leading independent developer of massively multiplayer online games, today announced it has begun development of EVE: Valkyrie, a multiplayer spaceship dogfighting shooter set in the EVE Universe. The game uses virtual reality to give players the sense of being a real pilot in an EVE Online spaceship and will be released in 2014.
EVE: Valkyrie is the evolution of "EVE-VR," the amazing virtual reality tech demo that debuted at EVE Fanfest 2013 and went on to win numerous awards at E3 2013 — including "Game of E3 2013" by PC Gamer and "Most Innovative" by IGN. The game will be developed at the company's Newcastle studio.
"From the moment this year's Fanfest attendees first got their hands on EVE-VR, the question has been, 'When can I have this?'," said Hilmar Veigar Pétursson, CEO of CCP. "What started as a passion project by a small, incredibly talented group of CCP developers became one of the most highly anticipated games of the year — before we even announced it. We have big plans for EVE: Valkyrie and I can't wait to share more details later this year."
CD PROJEKT RED, creators of The Witcher franchise are hosting a GWENT Tournament at Gamescom 2017.
by Ragachak
The Witch Doctor is a mysterious and almost certainly dangerous profession; they deal with the deadliest of poisons to incapacitate their foes
by DizzyPW
ORCS MUST DIE! UNCHAINED has now entered Phase 2 of its closed beta
by Mikedot