Carbon Eyed: New Mobile Games Announced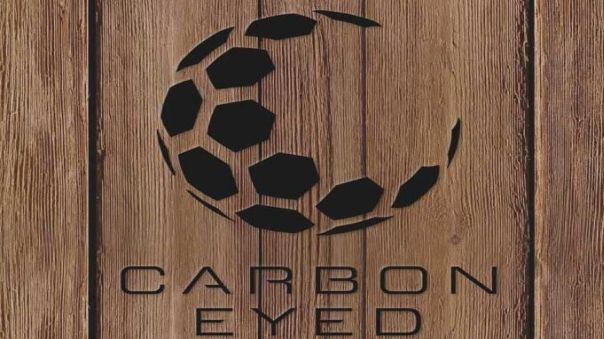 Carbon Eyed, a South Korean mobile game developer run by CEO Chris Lee, held a local media showcase on March 29, 2016 and announced three mobile games – Knights Fall, Tiny Fall, and Gigant Shock. (Gigant pronounced as "ghee-gant")
Carbon Eyed was founded by Mr. Chris Lee in May 2015 after his CEO post at NHN Entertainment. Prior to NHN Entertainment, Mr. Lee had founded Eyedentity Games and created Dragon Nest, a PC-based MMORPG and a world-wide success including China and Japan.
There titles include:
Knights Fall is a mobile game which brings an all-new approach to playing mobile games and able to feature a large scale battlefield based on its physics engine.
Tiny Fall features the same gameplay as with Knights Fall, with the expectation that the game is easy to play and exciting enough to appeal to casual gamers.
Gigant Shock is a mobile game where players must utilize and strategize four different types of characters in order to attack visually stunning, gigantic monsters.
For more info, visit http://www.carboneyed.com
Next Article
Today, the European edition of Lineage 2 will receive two major updates, Salvation and Antharas.
by Ragachak
En Masse Entertainment, a player driven publisher focused on delivering great games and exceptional service, today announced the launch of the...
by Mikedot
Era of Celestials announced that their game modes will now be cross-server, so players around the world can unite and battle.
by Ragachak