Captains of Dark Tide Under Development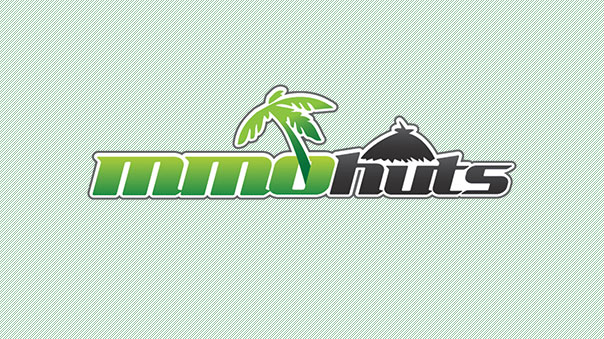 Silverlode Interactive, the developer behind the free to play MMORTS SAGA have a new game under development! Captains of Dark Tide has recently been announced after an unspecified time spent in 'stealth development.'
Not much is known about the game, but it undoubtedly has a strong nautical theme. The official site is already accepting closed beta applications, but no date has yet been set for when it will be available. Captains of Dark Tide will launch in America first, but EU residents will be free to join in on the action. EU specific servers are scheduled to be released later.
What is known about the lore thus far is that the game is based in the same universe as Saga and that the various races of the realm haven't taken to the sea out of ambition, but out of neccessity. The cataclysm has forced the new way of life upon the survivors.
Captains of Dark Tide joins a growing rank of sea themed free to play MMORPGs that includes Voyage Century, Florensia, and Tales of Pirates 2. Each of these games offers something different, and we look forward to seeing what Dark Tide as to offer.
Next Article
Rock Hippo Productions has announced the release of "Big Brawl in Little China," a new update for Brawl Busters.
by MissyS
Today Bandai Namco has launched Fortress Legends, a mobile game that combines hack-and-slash, strategy, and real-time co-op.
by MissyS
Just revealed last week, the first livestream of Sony Online Entertainment's upcoming zombie survival MMO, H1Z1, will take place at 4 pm ...
by MissyS