Camelot Unchained Reveals Beta 1 Plans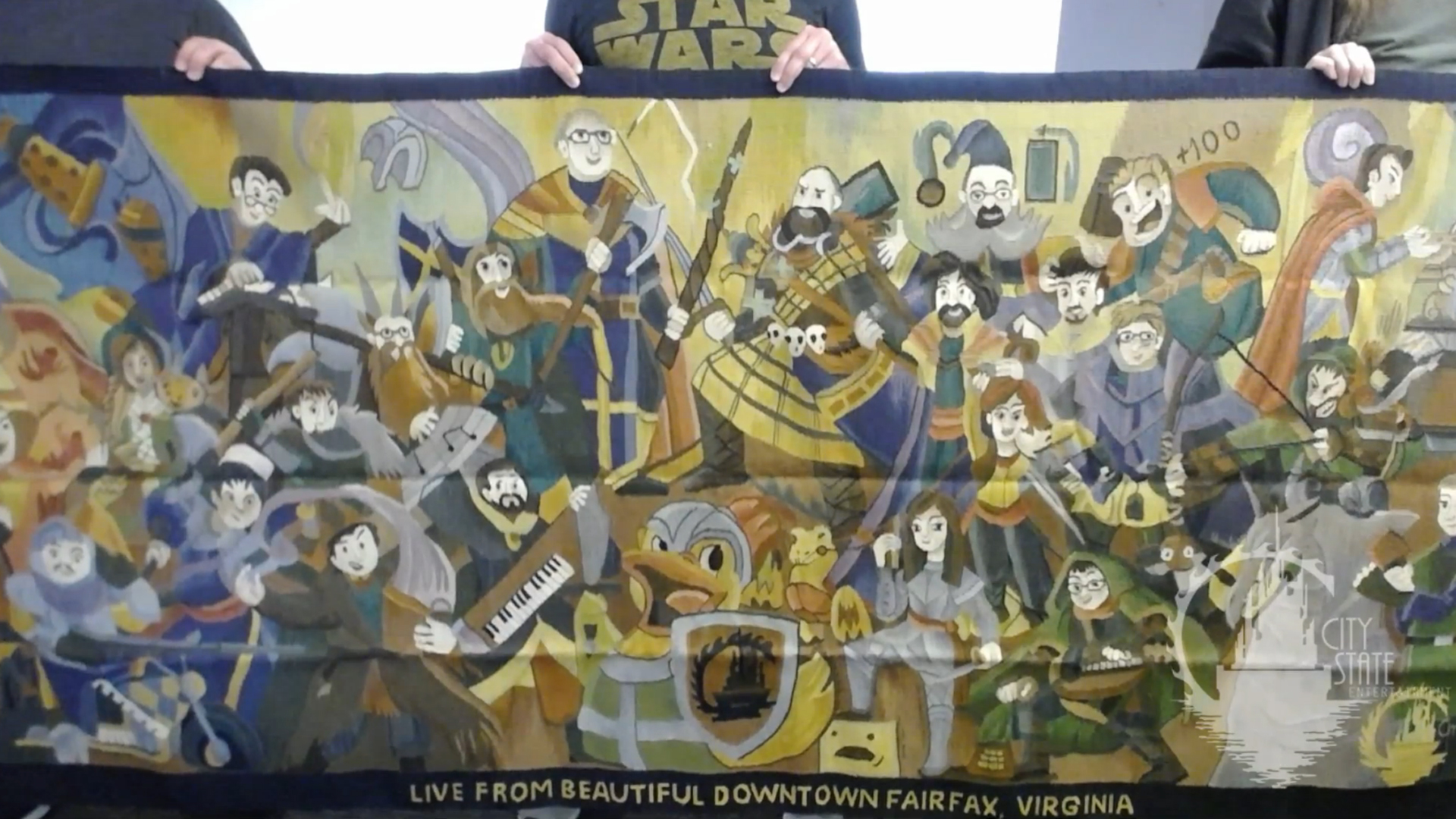 After a winter hiatus, CityState Games has returned from their thawing at Magfest to talk Beta 1 details for RvR Sandbox MMORPG, Camelot Unchained! Today's livestream surprised many in that it wasn't a beta delay but instead a promise of long hours at the office to hit the previously stated end of winter beta goal. With a promise of 12 hour, 5 day a week workdays, it's clear the softcrunch has transitioned into a hardcrunch to make ends meet and get core gameplay ready for a wider test of Camelot Unchained.
Beta will be launching to test three primary elements that are the key core elements needed to be made fun and polished before adding any bells and whistles to the concept. Three combat classes per realm will be playable, namely archers, tanks, and healers. A very basic crafter class will also be present though not yet a primary element of gameplay but rather existing to test crafter systems, recipes, etc… Elements of CUBE will also be present, allowing players to build structures in real-time in the game world, physically controlled by the stability system. This means siege is in, and structures will fall realistically.
In terms of quality of life changes, we will see the first workings of camouflage (in relation to archer mechanics) starter boons/banes, stats that impact skills, and the first public tests of their improved lighting and terrain system and animations. We may even see the first test of the nightly progression system, which tallies your contribution throughout the day to factor your horizontal RPG progression to your character.
Certain elements like guilds and groups, weather, and NPC guards are borderline for beta premiers. These elements are hoped to be seen but first on the chopping block to ensure beta 1 arrives on time.
Keep an eye on the recently overhauled Camelot Unchained website for additional news in the coming weeks. It's not too late to become a builder backer and join in the action to come.
Next Article
Entropia Universe AB, the largest Massively Multiplayer Online Real Cash Economy (MMORCE) game, announced today it will be auctioning off 25 h...
by Mikedot
R2 Games announces a major Blade Hunter update that adds sprites, wings, mounts, and a new area.
by MissyS