Camelot Unchained Introduces Senior Programmers from Stretch Goal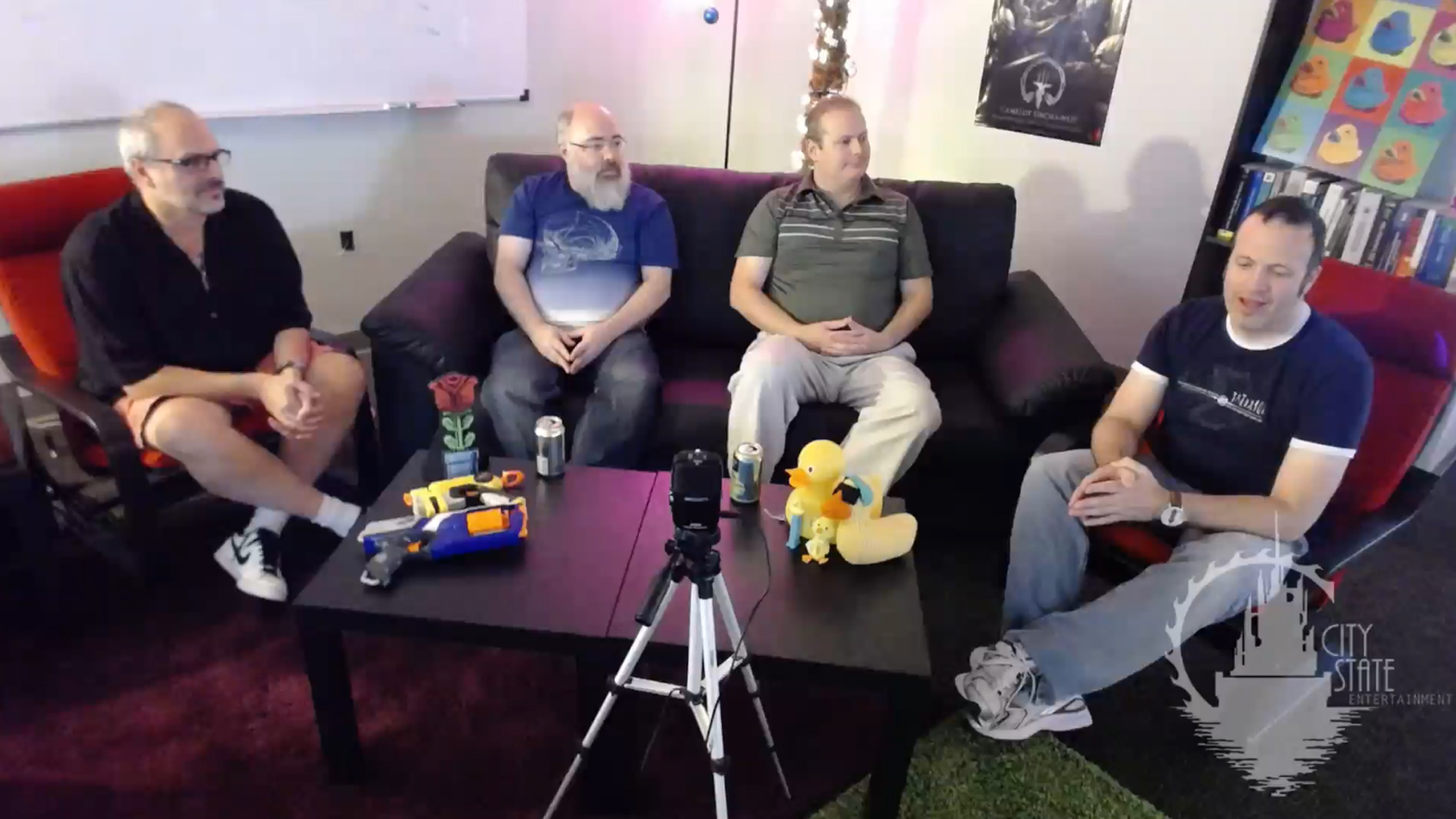 After a lengthy search, and one rather rough false start, CityState Games has officially introduced the two hired senior engineers for Camelot Unchained promised in a stretch goal hit earlier in 2015.
The first member to join the team is Marc Hernandez, a server engineer with previous experience working with Kixeye and WildStar, as well as a lengthy decade long career working with Wild Tangeant, the Odd World franchise, Insomniac Games Deadlocked and Resistance, and Ratchet & Clank Future.
The client programmer position has been filled by George Davidson, with previous experience working on a number of Star Wars titles, the LOTR War of the North and Shadow of Mordor games, and Destiny, the hit online shooter from Bungie.
The livestream announcement was focused purely on introducing these two senior engineers to the team. No mention of the delayed beta date. However Mark Jacobs closed out the presentation before Q&A with a mention that two follow-up livestreams will be coming in the next few weeks, one focusing on a class presentation, and the other bringing some light to the crafting system that has long remained hidden in alpha locked forum discussions.
Monsters have swarmed Freedom Park and it's up to you to bring freedom back to Freedom Park!
by Ragachak
MMOHuts reviews Demon Tribe, a mobile game by Sega that blends CCG, MOBA, and RPG gameplay, and is available exclusively for the iOS.
by Ojogo