Cabal Online Expansion The Soul & Siena Released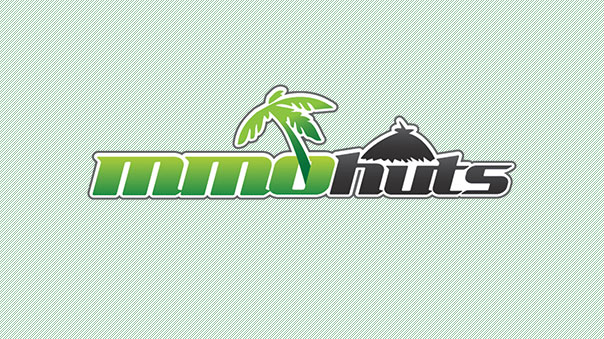 The latest expansion pack to the critically acclaimed Cabal Online is now officially live on the Cabal servers. The Expansion pack, titled 'Soul & Sienna' is largely a content update for higher-level players, as it introduces a new dungeon in MutantForest. The patch also adds a new skill system called the 'Soul Ability' system which allows players to learn special new abilities that are extremely effective in combat. These special abilities, called 'Soul Abilities' can only be learned by players level 120 and higher though. The expansion pack was fully released on all of the game's servers on June 25th, 2009.
Personally, I've never been a huge fan of Cabal Online, as the game never had a lot of content, but this update should certainly enhance the game. The folks over at OG Planet, also introduced a new security measure to their login screen which makes it so players have to create and use a 4 digit pin number everytime they log in. This security measure should help prevent accounts and passwords from being stolen. I'm personally a bit dissapointed that the 'Soul & Sienna' expansion pack didn't include additional content, but fans of the game should still be pleased. To be fair though, the new 'Soul Abilities' are a big deal, considering they add an entirely new set of skills to the game.
A Cabal Online Screenshot
OG Planet, the folks that publish Cabal Online, also publish LaTale, Rumble Fighter and BB Tanks. Make sure to check out their other games to!
Next Article
Escape from Tarkov is finally away from the dreaded "NDA"!
by Ragachak
Chaos Interactive Ltd. is revealing the first detailed look at Seldon Crisis, an open world sci-fi massively multi-player online game (MMO) ba...
by Mikedot
NetDragon's mobile FPS game, has been confirmed --- October 22nd in Australia. It will be available in Google Play then.
by Mikedot