Cabal II: Now supporting the Oculus Rift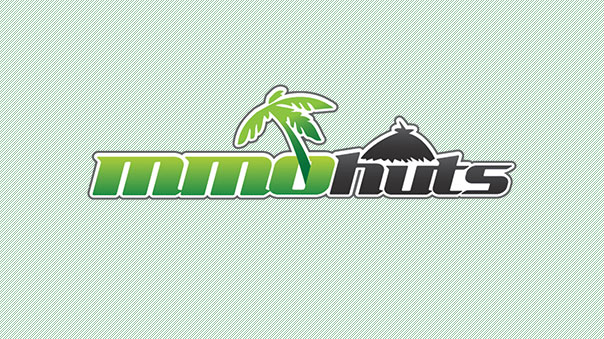 ESTsoft Inc., the North American based publishing arm of ESTsoft Corp., developer of the highly acclaimed MMORPG, CABAL Online, has announced support of the Oculus Rift VR platform for its upcoming groundbreaking flagship title, CABAL II.
With this announcement, ESTsoft's CABAL II has become the first commercial MMORPG to support Oculus VR's immersive head-mounted display.
The 'Oculus Rift' is a revolutionary piece of hardware created by Oculus VR (a California based startup recently acquired by Facebook) in the form of a head-mounted display capable of generating an immersive virtual reality experience for the player. Once support is available (scheduled for August of 2014 for the Korean language version of CABAL II), the player will simply enable the "Oculus Rift" option within CABAL II to experience the game in breathtaking virtual reality.
An ESTsoft source has revealed that "Oculus Rift support has been included to enable players to further immerse themselves into the stunning graphical world of CABAL II." The source also added "Constant updates and enhancements are scheduled in the future to realize the full potential of this technology, including a specialized control-UI specifically for the Oculus Rift. This will provide a more realistic and seamlessly immersive play experience."
For more info, visit http://www.estgames.com/en
Next Article
Clan Life's latest update introduces one of the most in-demand features, the Clan Raid.
by MissyS
Today's SMITE livestream offered viewers a preview of the new god, Rama, along with the patch notes for the June 24th update.
by MissyS
Verdun is "the first multiplayer FPS set in a realistic First World War Setting." It features bolt-action rifles, trench warfare, ga...
by ApocaRUFF