Cabal 2 Reveal Trailers Compilation Post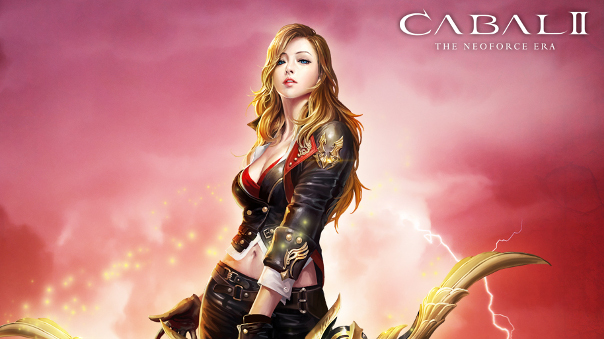 It's happening! EST Soft is at last pushing ahead with focus group beta testing for long awaited action MMORPG, Cabal 2! Over the past week the company has been secretly pushing a large batch of videos live ranging from dungeon previews to skill combos to even game modes. If you missed out, below you can find the full set of videos!
Cabal 2 Combo Attack
Cabal 2 Consecutive Skills
Cabal 2 Kill Move
Cabal 2 Heavenly Citadel Dungeon
Cabal 2 Forgotten Desert Temple Battleground
Cabal 2 Castle Vortex Battleground
Cabal 2 Hall of Reclusive Dungeon
Cabal 2 PvP Battleground Preview
Cabal 2 Lupers Excavation Dungeon
Cabal 2 Frostrock Forest Dungeon
Cabal 2 Force Shielder Battle Mode
Cabal 2 Warrior Battle Mode
Cabal 2 Priest Battle Mode
Cabal 2 Force Archer Battle Mode
Cabal 2 Wizard Battle Mode
Cabal 2 Force Blader Battle Mode
For more details on beta sign-ups, check out the official news post HERE.
Gaijin Entertainment has proudly announced the start of War Thunder's open beta test in North America, South America, and Europe.
by MissyS
Upcoming Sandbox MMO Fractured announced that on April 10th, 2019, the SpationalOS-based sandbox begins Alpha 1 testing.
by Ragachak