C9 US Champion Going to G-Star 2012 in Korea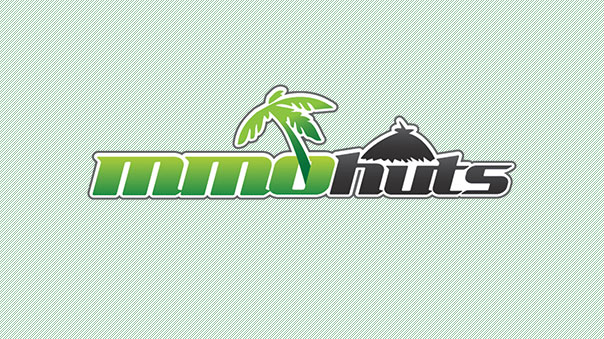 Webzen has announced the successful hosting and completion of the GNGWC 2012 C9 (Continent of the Ninth Seal) World Championship in Los Angeles, held by Kocca. The intense tournament finals and individual matches can be viewed at www.livestream.com/c9livestream.
US champion team 'Ares', Europe champion team 'Random', along with Korea, Japan, and China champions will be invited to 'G-Star' held in Busan, Korea where the finals will take place to compete for the grand prize and the C9 World Champions title.
Meanwhile, Webzen will implement the new 'Mentoring' system on November 11 to help new players to easily adapt to the game by encouraging and providing benefits for skilled high-level players to mentor new players.
Jihun Lee, Head of Global Publishing, said, "We were excited to experience the enthusiasm towards C9 during the US final tournament in Los Angeles and we are looking forward to G-Star World Championship." He also said, "We anticipate the new 'Mentoring' system to enhance the gameplay experience with various benefits provided to both new and existing players of C9."
Next Article
With the new update released today, colonists can now build crafting stations in their colonies for to create weapons and armor.
by MissyS
Ni Hao! It's October and you know what that means. No, not Halloween, Pumpkin Spice Lattes, or the changing of the seasons, think bigger. Th...
by Kings Decree
With our first round of class reveals this week, we'd like to go a little more in-depth about how classes function in Aura Kingdom as a whol...
by DizzyPW