Continent of the Ninth Seal: Nightstalker Class Coming Soon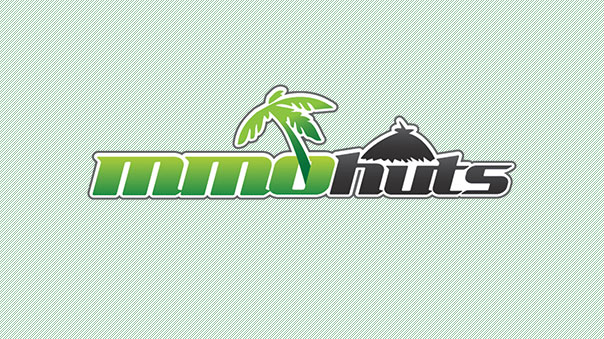 On March 9th, 2014, C9 players will be able to access the Nightstalker, the newest advanced class for the Withblade class. WEBZEN will be teaming up with its media partners to give away FREE in-game rewards to celebrate the release of the Nightstalker.
The Nightstalker is a mid-range class that can perform powerful summoning and absorbing attacks. She possesses summon and absorb skills, which allow her to summon powerful servants to fight for her during battle and absorb the servants to enhance herself to deal massive damage.
Whenever a Nightstalker absorbs a servant, players will be able to temporarily gain a powerful and unique skill from each servant. Her primary weapon is a Chain Blade, which is a two-handed weapon.
More Information on C9 can be found at http://c9.webzen.com/ and on the gPotato portals (http://c9.gPotato.com and http://c9.gpotato.eu).
Webzen has just announced that its Free-to-Play martial arts MMORPG, Age of Wulin will receive its very first expansion in May 2014.
by Mikedot
InnoGames announces the arrival of the modern era for Forge of Empires.
by MissyS