Business Tycoon Online now on iPad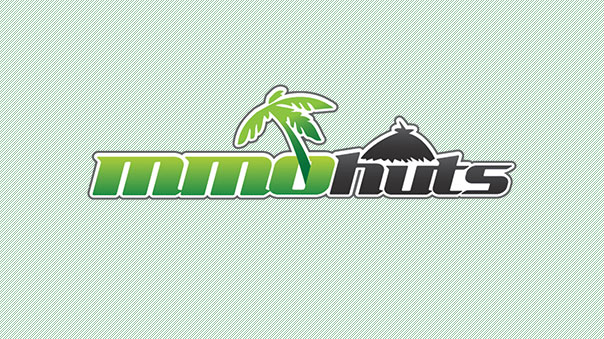 Dovogame's Business Tycoon Online is now available on iPad.
Published worldwide, Business Tycoon Online allows players to take the role of an entrepreneur in Liberty City, building their status and holdings. New players (and returning veterans) will join a community of 10 million players, with a record 6,000 players on at one time to date. The new version is available through iTunes for free.
Dovogame also publishes WarFlow and Rich$tate.
Business Tycoon Online Gameplay Screenshot

 Source:
Dovogame Releases the iPad Version of BTO

Business Tycoon Online, a massively business simulation game produced by a famous game corporation Dovogame LLC from Asia, is going to launch its iPad version on Apr. 25, 2012 23:00 PDT.

It has been popular among the whole world with many agencies in USA, Europe, China, Singapore, India and Malaysia and has also created a record of 6,000 players online at the same time.

Now players can easily enjoy Business Tycoon Online on their iPad. Player who starts from scratch will play a role of an entrepreneur to fight in Liberty City. Through hard work, he will constantly expand its business territory and raise social status until he becomes a prominent socialite at last. Here, players can have their dreams come true; players can have their extraordinary business achieved and have their own business empire built.

A hot secretary attends all the ways with 6 amazing features in game. Business Tycoon Online is well prepared for new players. When enter the game, players can choose one of the ten beautiful secretaries as their personal assistant. The chosen secretary will attend all the way in game, handling all odd jobs for players.

What really attracts 10 million players is not the secretary, but the excellent content of Business Tycoon Online. It contains 6 wonderful game systems, such as the integration factory with manufacture, transport and sales, the Bell Lab which can produce super race cars, planes and yachts, the City Hall where players can be voted to wield the authority as a renowned politician.

Various game plays provide a remarkable gaming experience; enhancing Business Tycoon Online fully deserved the hottest browser game in Asia. Enjoy it on our IPAD:

http://itunes.apple.com/us/app/bto-hd/id510895557?ls=1&mt=8
Next Article
Riot Games upcoming League of Legends patch 5.13, featuring the new catfish chef champion, Tahm Kench, has revealed details today.
by DizzyPW
arbine's announcement today of (amazing!) new items being offered only for new players who pick up a physical copy of WildStar...
by DizzyPW
Infernum is happy to announce a new update to its popular sandbox shooter, Brick-Force, which will be deployed over the course of June. After ...
by Mikedot