Broforce: New Alien Infestation Update Available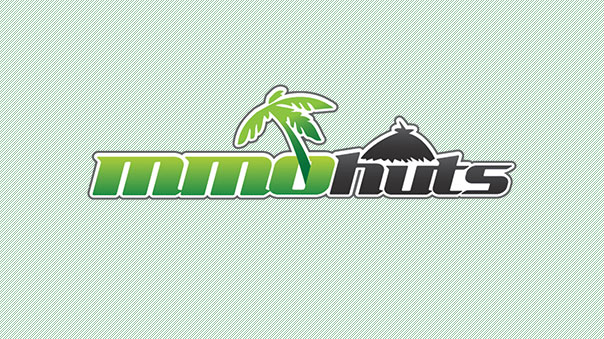 Fight to defend civilization as aliens encroach upon all that free people hold dear in Broforce's latest and largest update yet. Aliens, actual aliens, add a third dimension to this 2D action platformer as they climb up walls, leap from ceilings and feed upon unsuspecting terrorists, in the battle royale free-for-all that ensues.
This update brings a whole new alien infested campaign to fight through, as a lone wolf, or with three other players. New alien enemies, deadly traps and menacing boss fights stand in the way of both you, and the American dream.
"This is our biggest and most challenging update yet, and we're really excited that it's finally getting into bros' hands" said Free Lives' leader Evan Greenwood. "Considering that it's only two months late, we're decidedly improving at delivering content." "The whole team is hyped to hear everyone's feedback, and to use that to shape the direction of the next few months of development."
Broforce is available now via Steam Early Access and is 25% off for a limited time to celebrate the release of Alien Infestation and crossing the 1 million download milestone for Expendabros, the free crossover game with Lionsgate Film's The Expendables 3.
For more info, visit: http://store.steampowered.com/app/274190/
Next Article
Digital Extremes encourages Warframe players to engage their Tenno by giving in-game gifts as part of the 'Tennobaum Gifting Extravaganza...
by MissyS
Guild Alliances is now available for Neverwinter on Xbox One!
by MissyS
On a day made for the best jokes, pranks and surprises, NCSoft and Arenanet has got something up their sleeve for the players in Tyria.
by Mikedot