Bright Shadow Servers Shutting Down Oct 31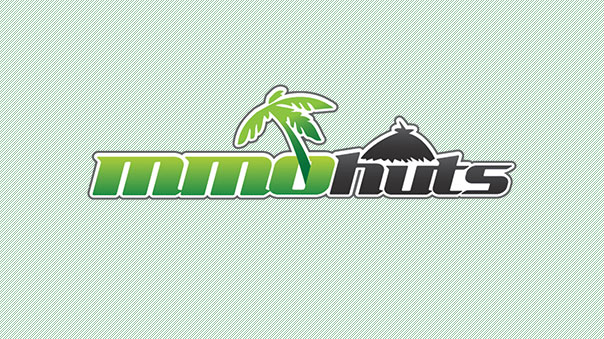 It's a sad day when a free to play MMO or MMORPG shuts down. On October 31, 2010 GamePot USA will be shutting Bright Shadow down. This shouldn't come as a surprise to Bright Shadow players, as GamePot announced this bit of news months ago. Odds are the game will be shut down for good, but it's possible that the game's original developer (Gamemania) who owns the BeanFun portal will relaunch the game, but at this point that's wishful thinking, as nothing has been officially announced yet. For all intents and purposes, Bright Shadow will be shutting down on October 31, 2010.
Bright Shadow Gameplay Screenshot
Bright Shadow was a 3D anime inspired fantasy MMORPG by GamePot USA. The company still has Mir 2 and Fantasy Earth Zero.
Source:
Next Article
TEPPEN is a brand-new card battler from the titans at GungHo Online Entertainment and Capcom, and it released on July 4th.
by Ragachak
New content is coming early to Guardians of Ember today, with the beta release of Act 6. Ten new desert landscapes await players.
by Ragachak