Brick-Force begins closed beta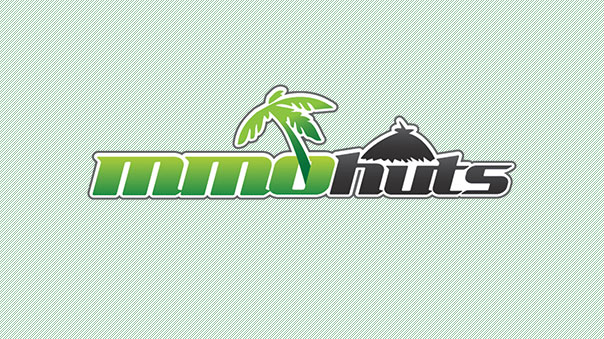 Brick-Force, a unique new shooter published by Infernum, has begun closed beta testing.
Closed beta will continue to invite players through several waves as the testing continues, and registration is still being accepted at www.brick-force.com. The new website offers an official home for the game, and will feature tutorials, media, community features, and a forum. The game is currently playable in six languages on the PC; browser-based versions and a sandbox mode for smartphones and tablets will be available later in the game's testing phases.
Brick Force Gameplay Screenshot
Source:
Successful Launch of Brick-Force Closed Beta

Closed beta phase and launch of new website for cross-platform online game

BERLIN, Germany – February 29, 2012 – Yesterday evening, Brick-Force's closed beta phase was unleashed. The first selected players are blasting and building their way through Brick-Force already, and more will be released onto the servers during several waves. Those who wish to access the Brick-Force universe to "Build, Share and Play" can still register over at the brand-new official www.brick-force.com.

Just in time for yesterday's beta launch, the Brick-Force website was placed online. Visitors can expect a range of tutorials, media, community functions and features that will be expanded upon. A community forum will also be implemented very soon.
In the current test phase Brick-Force is playable on PC in six languages, and the browser based version will be within the next weeks. Furthermore, sandbox mode will be playable on smartphones and tablets, thanks to the Unity 3 Engine. The open beta phase and official release will follow later this spring.
Next Article
Wild West Online is an online open world game that puts the player in the classic western United States experience.
by Proxzor
Last week, Aeria Games introduced a new major update to Eden Eternal, adding a new class and more.
by MissyS