Brick-Force: 4th Season Introduces Wild West Theme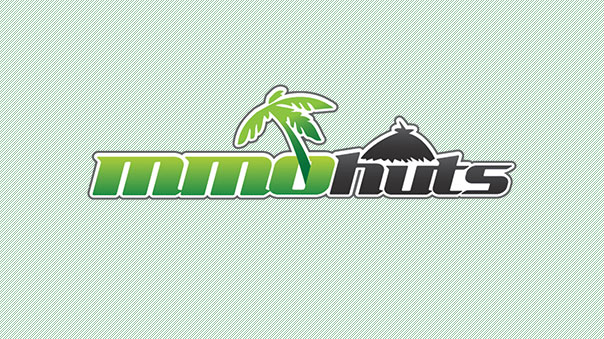 Infernum is happy to announce a new update to its popular sandbox shooter, Brick-Force, which will be deployed over the course of June. After making it to outer space in Season 2 and traveling back in time to the Middle Ages in Season 3, it's time for Brick-Soldiers to dust off their Stetson and polish their Colts for a trip west on the 5th of June!
Life used to be peaceful there, in the open air, but the westernmost part of the Brick realm has seen drastic changes over the past few days! The Brick Native Americans are building new maps together with Muchachos, while Sheriffs are trying to catch Bandits, preferably more dead than alive. The bullets will be flying, the spurs will be chiming, and the bricks will be climbing as soon as the first part of Season 4 is deployed on all our servers on the 5th of June.
New weapons, new bricks, and new game mechanics will be released with this new season. You want to find out more or get to know who you'll have to shoot down once the game is updated? You will find more information on our brand-new content page: https://www.brick-force.com/en/game/seasons and concept art of the new costumes on our press server: http://press.infernum.com/2.BrickForce/Artworks/20140528_Season4
Unlike the first game in the series, Dungeon Defenders II is a free to play game.
by Abubakr
City of Titans from Missing Worlds Media is a Superhero MMO that is presently in development.
by Ragachak
WEBZEN has announced their 5th anniversary event celebrating 5 years since the launch of its global game portal site WEBZEN.com.
by Mikedot