Bohemia Interactive opens €500,000 "Make Arma Not War" contest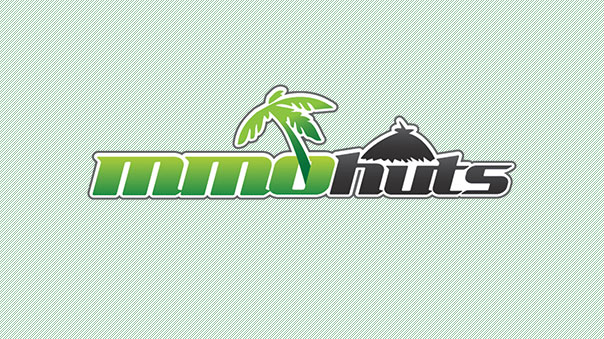 Bohemia Interactive, creators of the critically acclaimed Arma™ series and DayZ™, have opened applications for the €500,000 Make Arma Not War content creation contest for Arma 3.
The Make Arma Not War contest, which was announced in December, welcomes Arma 3 content creators to compete in four different categories: Total Modification, Singleplayer Game Mode, Multiplayer Game Mode, and Addon. The winner of the Total Modification category will take home €200,000, while in the other categories the prize money is divided between 1st place (€50,000), 2nd place (€30,000), and 3rd place (€20,000) winners. In collaboration with the International Committee of the Red Cross (ICRC), Bohemia Interactive is also handing out the Health Care in Danger Special Award.
Although the winners in each category will be chosen by a jury, consisting of Bohemia Interactive representatives and other industry professionals, Arma 3 players will be able to 'vote' in the Singleplayer category. These votes will determine the 20 finalists in the Singleplayer category.
On top of voting, people can also 'support' their favorite entry, which is similar to the thumbs-up functionality on other websites. Those who support an entry, receive a Make Arma Not war forums badge and a 30% discount voucher for Arma 3 on Store.bistudio.com – while contestants whose entry reaches a certain number of supporters can earn Contest Milestone Rewards. These rewards range from exclusive forum badges to increased visibility on www.makearma.com and the Arma 3 social channels – with more rewards being added later.
<em>"This is the first real milestone for contestants, which also provides them with a platform to showcase their work"</em>, said Ivan Buchta, Creative Director at Bohemia Interactive. <em>"And based on the first promising teasers we've seen, I'd say Arma 3 players will have a lot to look forward to."</em>
For more info, visit <a href="http://www.makearma.com/apply">http://www.makearma.com/apply</a>
Next Article
Marvel Future Fight has released the newest update featuring ferociously frightening new characters, new sets of creepy costumes and more.
by MissyS
The universe of space strategy games just got a lot bigger with today's launch of Galactic Civilizations III on PC.
by DizzyPW