Board Kartuga's Servers In Pre-Beta Test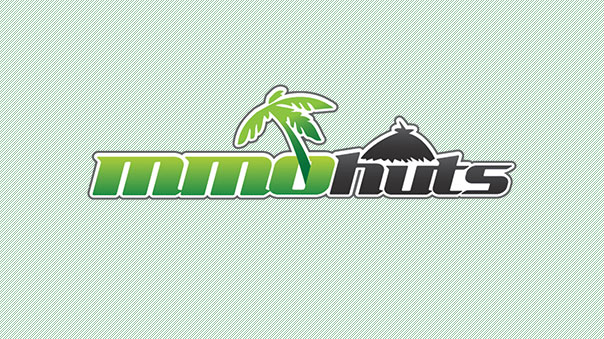 InnoGames just opened the gates to the 3D action game Kartuga. Until the 26th of April, everyone can have a first look on the free online game before its official launch – even without a key! The "Board the Servers Days" are supposed to be a performance test for the game – InnoGames wants to find out how many players are able to play on one world at the same time. Furthermore, all participants have the chance to win a key for the Closed Beta, which would allow them to continue playing after the 26th.
"Kartuga is proceeding very positively, so we are slowly heading up to the Open Beta. Thus, the performance test is a very important chance for us to gather data and prepare the servers as thoroughly as possible for the start. We hope the players will intensively challenge the servers and maybe push them to their maximum capacity. This would give us the most useful data", Kartuga Product Manager Florian Supa explains. Due to the goal of the test, a decreased performance for the users cannot be excluded; InnoGames apologized for this in advance.
Next Article
GAMEVIL's action RPG Kritika: The White Knights will be empowering its newest character, Eclair, by unlocking her Awakened abilities!
by MissyS
10% of staff laid off prior to game launch.
by MissyS