Blood, Guts and Glory Await You on the Battlefield of Doom Warrior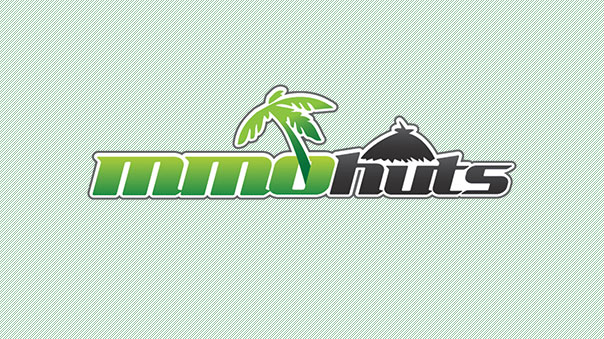 Creaky Corpse, developer of the hyper-successful zombie MMO Dead Frontier, today unveils Doom Warrior – an arena-based combat title full of savage barbarians, customizable weapons and armor, and lots of lovely stats to fiddle with.
Doom Warrior's debut teaser trailer demonstrates the PvP combat of this gladiator-bashing game, which sees players take on the role of savage barbarian warrior, captured from his homeland and forced to fight for the amusement of a paying crowd.
Battling against other real-world users around the globe, as well as an array of terrifying boss creatures, victors will be given the ultimate choice: kill or spare their thwarted opponent. Whether you choose to be merciful, or decide to send their head rolling across the battlefield, you'll find each route has its own unique pros and cons. A bit like in real life.
Creaky Corpse – also known by his human name, Neil Yates – has been making games since the age of 16. His breakthrough hit, Dead Frontier, saw 9 million players battle their way through a zombie apocalypse.
Doom Warrior is currently accepting sign-ups for its beta, set to launch in the spring. The full game will release for PC, Mac, iOS and Android later in 2014.
Next Article
Knight Age is only days away from Open Beta Testing! Starting August 28th players will be able to play this unique riding-action, 3D fantasy M...
by JamesBl0nde
PAX South 2017 wasn't just new games and fantastic cosplay, there were also some Hearthstone Esports action!
by Kings Decree
I'm a sucker for a good card game, but in this era of online CCGs, it's pretty damn hard to innovate and try something new.
by Ragachak