Block N Load: Available For Pre-order & Beta Access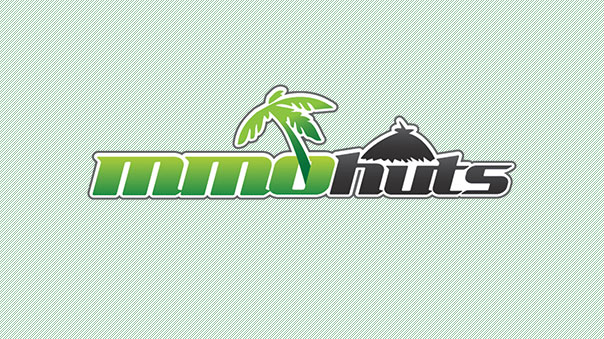 Jagex is pleased to announce that the upcoming online multiplayer action game, Block N Load, is now available to pre-order. Those who do pre-order the game will secure The Fully Loaded Edition, which includes a copy of Block N Load on launch as well as a whole host of bonuses.
Pre-order Block N Load: The Fully Loaded Edition and receive:
·Immediate access to the Block N Load Beta
·The 'Skins for the Win' character skin DLC pack, unlocked instantly from Beta and beyond.
·A copy of Ace of Spades: Battle Builder
·A full Block N Load game at launch
If you already own Ace of Spades: Battle Builder you will also receive an additional Steam price discount.
For more info, visit www.blocknload.com/preorder.
The story is called "The Renegade's Regret", which is a new, featured episode recounting the story of Neth Par.
by Ragachak
This is a big day for us, as we're able to share the official launch date of Blade & Soul for all Western players
by DizzyPW
Verdun: WW1 FPS released - Man the trenches, the battle for Verdun has begun!
by Mikedot