Bless Online Updates Info About Founder's Packs and Launch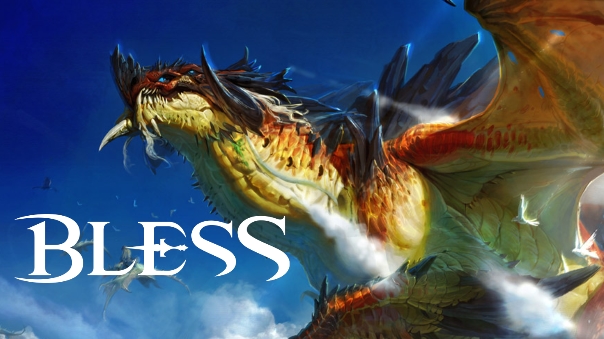 We received quite a lot of info about Bless Online in the press event in San Francisco last week. Today, however, we learned even more, and in response to feedback, there are some pretty big changes, the full list which can be found below. One of the biggest is that they described exactly what's in the Premium Membership, and assured fans that it will not provide P2W items or enhancements to directly affect characters and items, but instead, is for players who want a little convenience. It offers some premium skins for mounts/pets, reduces NPC equipment repair fee by 30%, reduces Wyvern usage fee by 50%, offers a Gathering Bag, a Pickaxe for unlimited usage within its time period (for gathering). It also gives more dungeon points, hunting experience points, a hunting gold bonus, and allows 5 more items to be registered in the market. A few other points of note to make the game a bit more convenient and reduce some in-game costs, nothing extravagant.
Bless also showed off the premium/exclusive skins and pointed out they will have no secondary, p2w effects, and are purely cosmetic. The Frosty White Regulus does look amazing, as an aside. Another important point is that "customer service priority" was completely removed from all of the packs, and the largest founder pack went from 199 to 149 dollars. The last major bit of news is that the first major update will include the Assassin class!
Next Article
WarpPortal is proud to introduce their first update to, Ragnarok Online 2: Legend of the Second, which offers players a whole new way to do ba...
by MissyS
Capcom's very own Street Fighter V: Arcade Edition is going to rushdown the competition beginning today and the fight will last until Mar...
by Ragachak