Blade & Soul: New reports suggest NA/EU release early 2015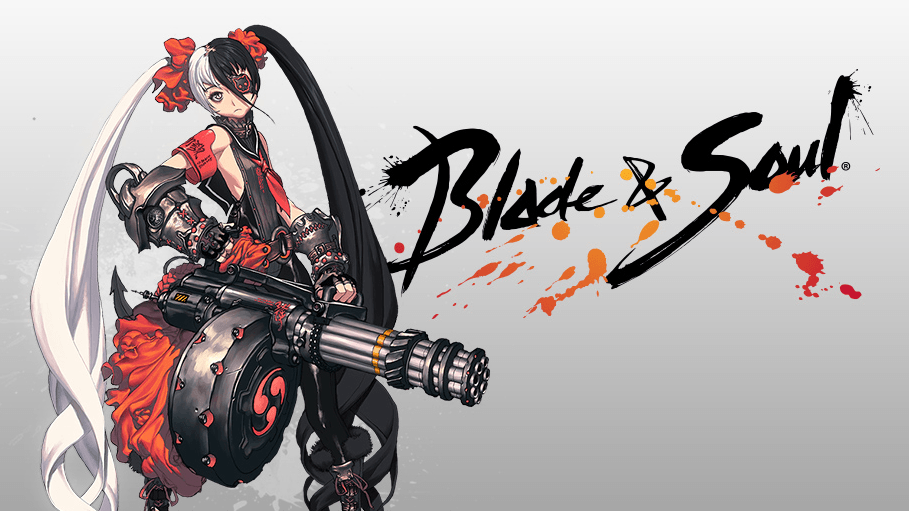 For those that have been waiting patiently for any details regarding the NA/EU release of Blade & Soul, your waiting may soon be coming to an end, as several users from the unofficial Blade & Soul Dojo website have discovered new findings, as well as a personal interview with one of the content producers for English B&S over at this year's Gamescom 2014.

A forum user by the name of Aari has had the chance to speak with this producer with questions regarding the current status of the game. The responses received included:

– Release date is aimed for early to mid 2015
– Client will be based on the Chinese version of the game.
– The fatigue system from the Chinese version may not be included
– The recently uncovered Warlock class will not be available at launch.
– The NA/EU version will most likely have PvP and PvE servers.
– Current plans for PvP servers suggests that players will still choose a faction to side with, but there won't be a need to equip PvP dobok in order to attack players.
– Players will most likely not be able to change factions on PvP servers.
– Promotions and audience marketing for the NA/EU version will be more focused on open-world PvP, tournaments, competitions and eSports.
– Business model is still unconfirmed, but the publisher is leaning towards F2P.
While many of these details could be taken with a grain of salt, it was recently noted by user Ayame of the B&S Dojo fansite that several days ago, several job listings from NCSoft West have been posted on Linkedin, including positions for community managers, product managers, business intelligence managers, corperate controllers and product managers, further suggesting that employees are now being looked into in order to prepare for B&S' launch.

For more information on B&S, visit http://us.bladeandsoul.com/en/

http://www.bladeandsouldojo.com/topic/94205-bns-euna-product-manager/
http://www.bladeandsouldojo.com/topic/94247-ncsoft-hiring-assorted-managers-via-linkedin/
Next Article
Kick off your sports management career with Barcode Football! Developed by Cybird and published by PlayNext, Inc., the new mobile game allows ...
by Mikedot
WEBZEN, a global leader in free-to-play MMORPGs, announces that the very first battle of the anticipated Mount Hua tournament will take place ...
by Mikedot