Blade & Soul Esports North American Regional Championships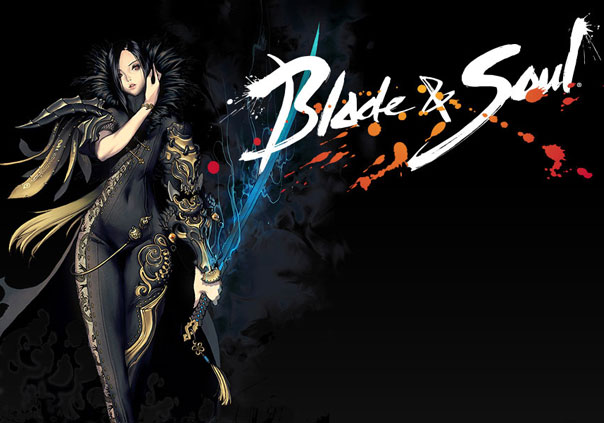 The best of the North American Blade & Soul teams will be present at Pax West 2017, competing on September 3rd. The North American Regional Championships will all day, with finals slated to take place at 6:30pm, PDT. For the first time in the game's history, The winner and runners up will secure their invitation to represent North America against a series of global teams, with the goal to crown the best in the world at Blade & Soul in their World Championships.
After a dominant performance at qualifiers and the wild card tournament, the top-seeded North American team Hurricane will be looking to secure their spot for the World Championships, but face stiff competition from other top seeds: Guardian and OuO. The 340,000 dollar purse will be distributed among the top places at the tournament, which was raised by fans purchasing a special in-game item. These two winning teams will join the European champions, "Bad Intentions" and runner-up "xdddd" in Seoul. With no auto-target abilities, these teams of three have incredible skill to pull off the combos needed to win matches in Blade & Soul. It's going to air on their Twitch Stream, and full stream times are available below.
A new developer blog for Wakfu has revealed details on the Cra class revamp, launching on March 17.
by MissyS
The Lord of the Rings Online (LOTRO) is celebrating its sixteenth anniversary since its launch on April 24, 2007.
by MissyS
NGames, a leading online games publisher, is today delighted to announce the launch of a new weapon boosting 'Jewel System' availabl...
by MissyS