Blade Hunter Expands Roster with Mechanist Class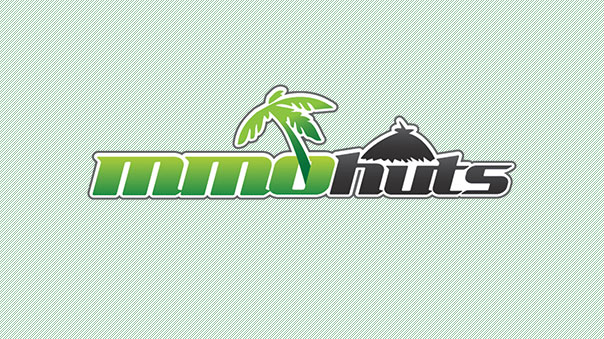 R2Games has released a fourth playable class for Blade Hunter, the free to play beat 'em up action browser MMORPG. Hot on the heels of Blade Hunter's January update, which introduced Mounts and several game systems, the all-new Mechanist class brings industrial flair and a range of new combat abilities to the side-scrolling fantasy MMO.
Wielding a jet-powered hammer, the Mechanist brings her keen intellect and a suite of deadly inventions into battle. While the Knight uppercuts enemies with an enchanted sword, the Mechanist uses a cast-iron fist. While the Valkyrie punishes foes with the ancestral power of illusion, the Mechanist sets her hammer on fire and spins through the crowd. And while the Rogue relies on demonic rage to beat the odds, the Mechanist takes no chances, unleashing a barrage of Stormfire missiles.
While the Mechanist is sure to make an impact on the Blade Hunter battlefield, this new character is only one of many features included in this update. Players will discover a slew of fresh improvements, including a raised level cap, a brand new quest area, guild-exclusive events like Scepter Defense, and more.
Full patch notes can be found on the official Blade Hunter site: http://blade.r2games.com/index/view?postid=6414
Next Article
Wargaming announced today the launch of the latest content update for its free-to-play console multiplayer game, World of Tanks: Xbox 360 Edit...
by MissyS
Dubbed The Nightmare Before Wintertide, players will have to once again defend against massive assaults from elite Chosen bosses controlled by...
by MissyS
Fedeen Games have released more information regarding the hotly anticipated expansion for Forsaken World Mobile.
by MissyS