Black Gold Online Releases First Round of Alpha Invites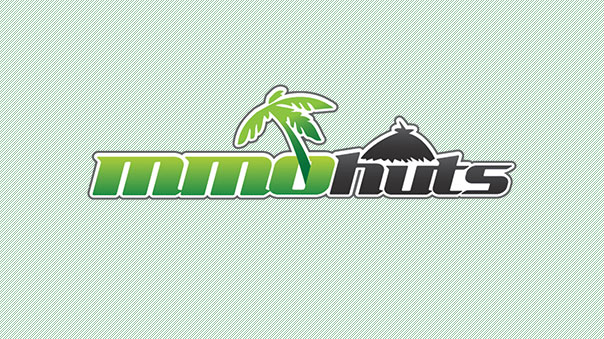 Black Gold Online is inviting more players to explore the land of Montel in the Alpha Test!
The BGO team has been inundated by requests from fans of Steampunk and fantasy, all hoping for a chance at an Alpha key for the initial phase of closed testing. This week, the first round of lucky candidates has received their test keys. On activation, test keys will grant players access to the Black Gold Online game client.
The Alpha test will use a version of Black Gold Online still in development. The BGO team is looking for players with experience and a passion for gaming to help explore, test, and debug the various game play features in order to create a seamless role-playing and adventure experience. Test key recipients are encouraged to push the game's limits, and provide constructive feedback on how to improve the game.
With the Alpha still protected under a Non-Disclosure Agreement (NDA), players aren't allowed to share information, media (screenshots, videos, streams, etc) unless approved.
Next Article
Gaijin previews War Thunder's 1.43 patch, adding new multi-turret ground vehicles.
by MissyS
Aurora World is a point-and-click (WASD movement included) type MMORPG with some generic features as well as some unique features.
by Guest
The developers from Techland sat together for an intense co-op session of Dying Light. Lead devs Tymon Smektała and Maciej Binkowski along wi...
by Mikedot